Introducing/Indroduction:
CKC*, UKC Ch. Discord Has Fun at SecretHaven-"Discord"
Breeder/Éleveur: Michèle Fink
Born/née: October 30, 2014
SIRE: Ch. Harambee's Sheridan Whispers
Health Testing:
Microchip # 956000003877482

Factor VII - Carrier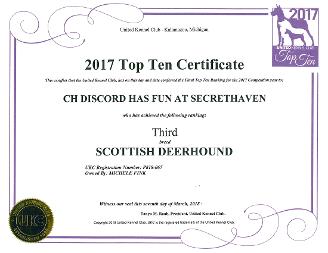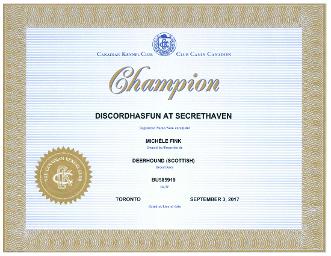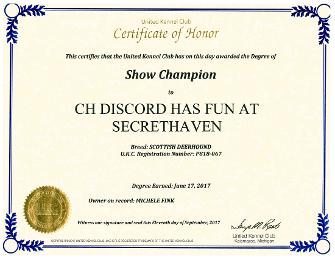 2017 UKC premier accomplishments!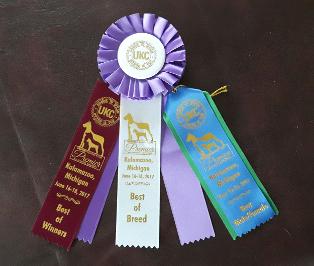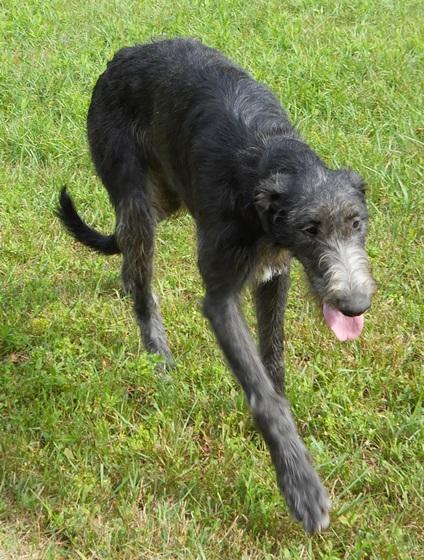 Cornwall show in Ingleside September 2 & 3, 2017.
Discord has fun at Secret Haven (female) 34 months is now CKC & UKC Champion. She was awarded Best of Winners by both Barbara Arndt & Ole Nielsen.
Photographer is: Dean Dennis of Ringsideimages.ca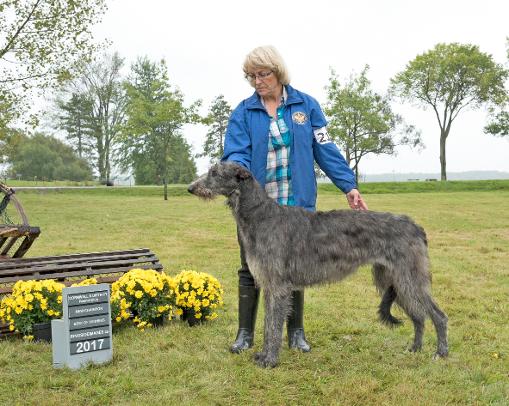 At the UKC 2017 Premier Discord was awarded Best of Breed under judge Melissa B Kidd and Winner's bitch under judge Laura Patton.
...
I had an amazing time with amazing friends cheering us on!
We now have a new UKC champion! (pending UKC confirmation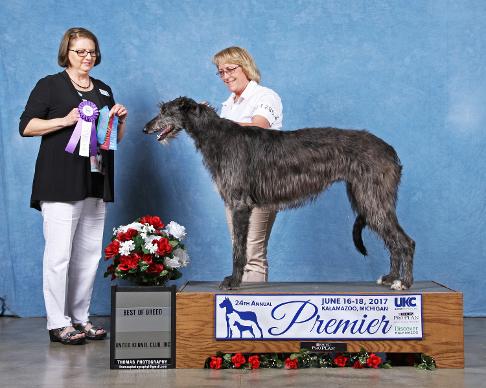 Richard Hunter was able to take some very nice ring side shots of Discord at the UKC Premier!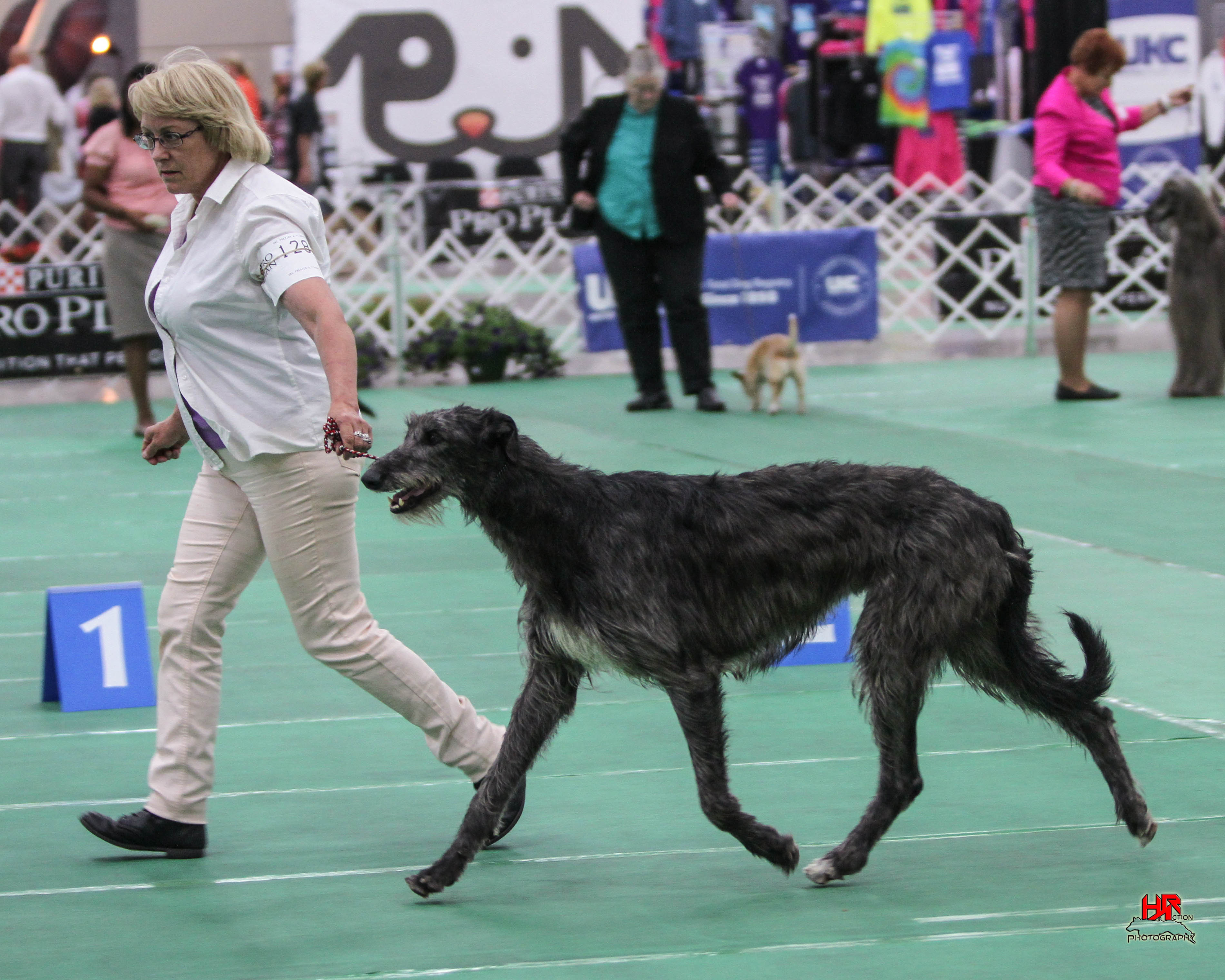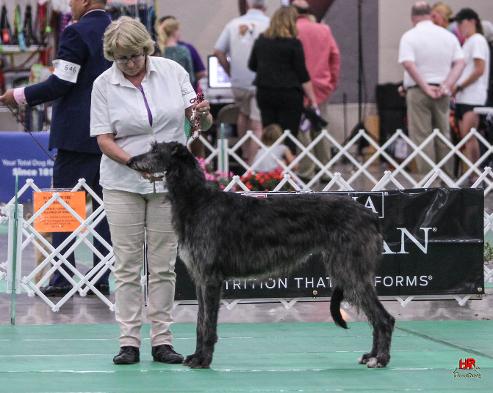 Discord wins Best of Breed at the UKC show under judge Margret Doster and Winners Bitch at the UKC show in Elginburn ON, July 16 & 17 2016, under judges Phil Wendling and Debra Florek. She also gets best of Winners at the TIKO show in Brockville on August 20, 2016 under judge Virginia Lyne.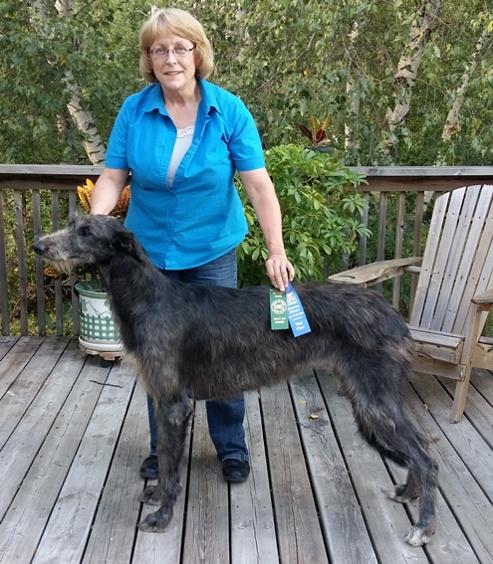 A few candid shots of Discord at 10 months.