Introducing/Indroduction:
Lilac Wind Mérens at SecretHaven-"Mérens"
imported from France - breeder is Florent Friedrich
Born/née: December 19, 2016
SIRE: Lilac Wind Idoine
DAM: Ch. Marpel Von Averlon
Microchip # 250269812164889
Health Testing:

Factor VII - Normal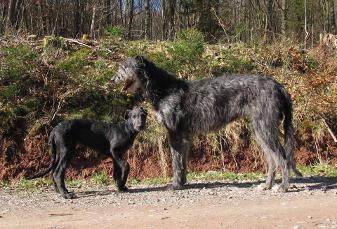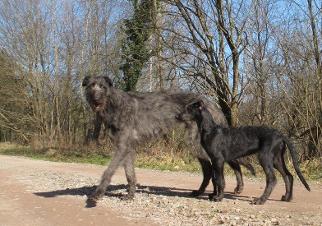 Mérens is 13 months old and weighs 100lbs.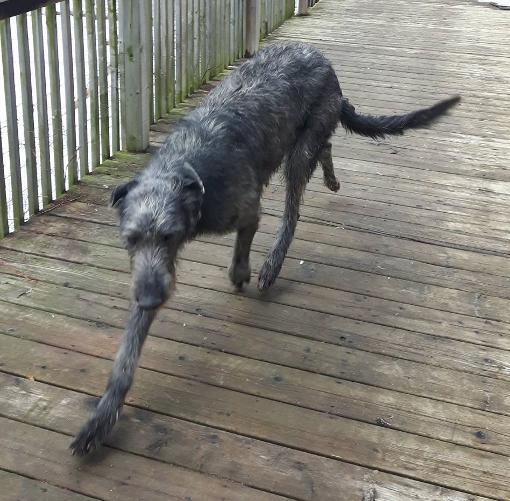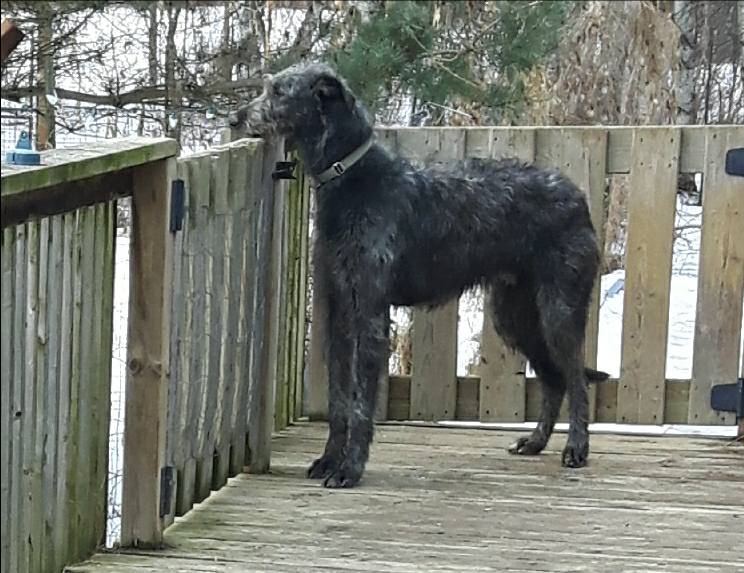 Cornwall Kennel Club,Ingleside Ontario.
Judge Barbara Arndt.
Lilac Wind Mérens at Secret Haven
♂
8½ months old.
Best Puppy.

Photo C. Dean Dennis
RINGSIDEIMAGES.ca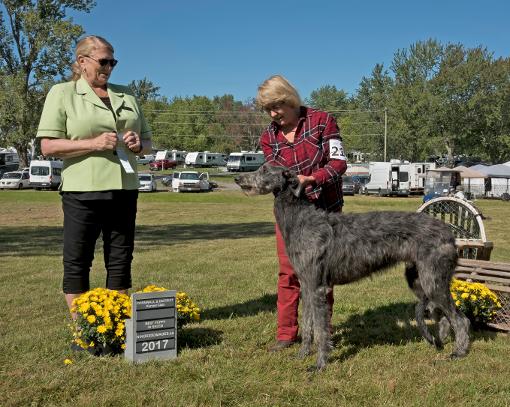 Kars Dog club July 22 & 23, 2017 - at 7 months old
Judges Ben Wasylyshen Saturday July 22, 2017 Best Puppy
Fernando Arce Bakleras Sunday July 23, 2017 Best Puppy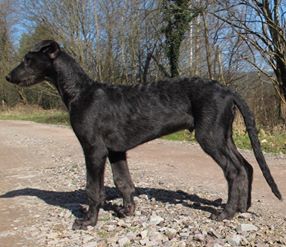 Here are a few candid shots of Mérens at 4 months old.