planned breeding fall, 2018
CFC, UKC, CKC ch. Mischief Maker at SecretHaven X Nightwatch The Scarlet Cord
accouplement automne 2018
I am taking reservation for the next breeding, which will be fall 2018. If interested please email me at: secrethavenkennel@yahoo.ca
Je prend des reservations si vous pensez qu'un l'évrier Écossais est la race pour vous.
Chinese Crested Puppy
Chiot Chien Chinois à Crête
born/née- June/juin 22, 2017
Secret Haven Discovers Molder
"Molder"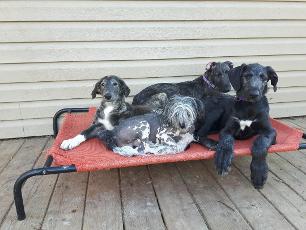 Molder plays well with my young borzoi and deerhound puppies.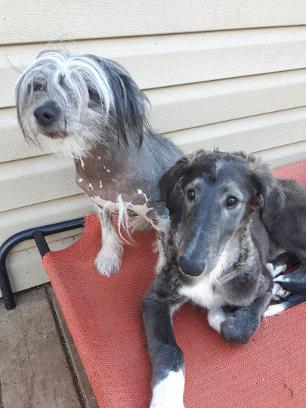 Molder is sitting with my borzoi puppy Mystic. He is a True Hairless male looking for a companion home. If you think this boy would enhance your life please contact me by email at: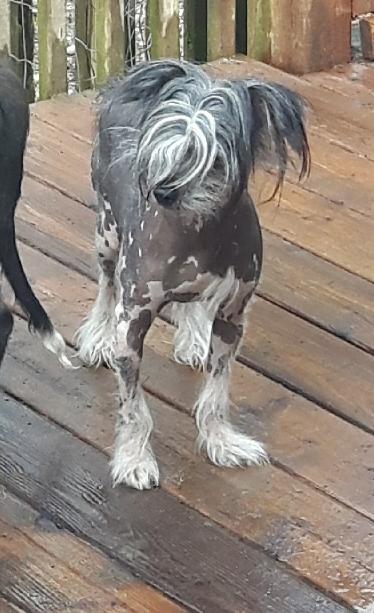 Chiots née/puppies born February 1, 2016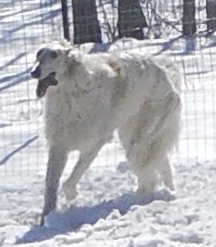 SecretHaven Dazzled by Dreamer is available to a show/companion home.
CKC pointed
Born January 25, 2016
DM clear tested,
No heart murmurs detected and both testicles descended.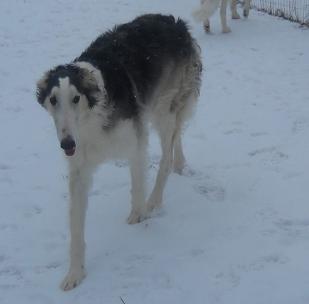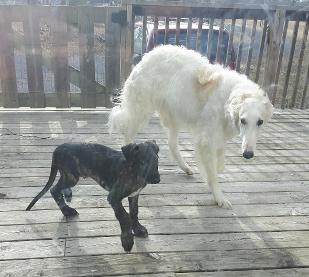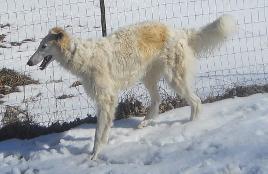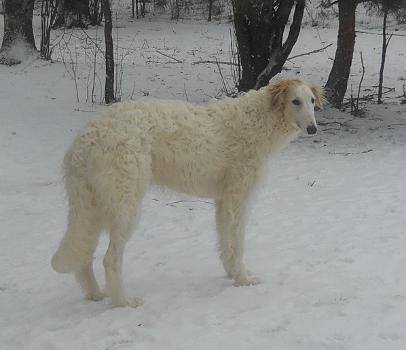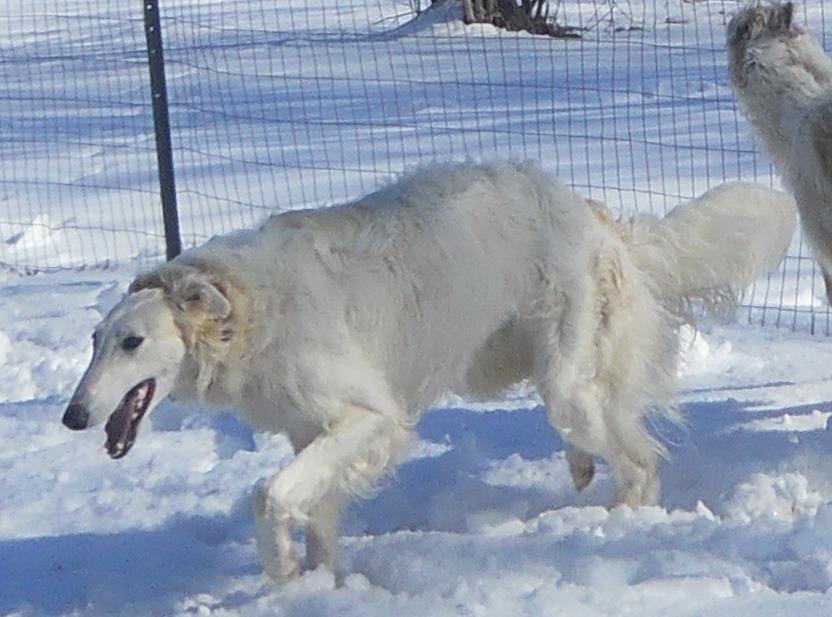 The home where quality, soundness, grace, elegance and sophistication meet fun, loving and great companionship.
Last update - March 21, 2017