ISWS # 2016-595/04
UKC # A973,021
microchip ID: 991001000287970
Health Testing
Collie Eye Anomaly DNA result = Pending
Eye Examination = Normal
Copies of test result below. Click to open thumbnail.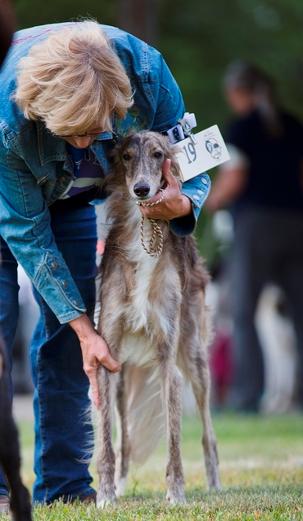 Windnsatin Clouded Leopard
Milo
Bred by: Mary Child, Melissa Pearce, Susan Vandewater
Owned by: Michèle Fink and Mary Childs
Born: September 17, 2016
Sire: Firebird's F-104 Starfighter
Dam: WindnSatin Bells V Legend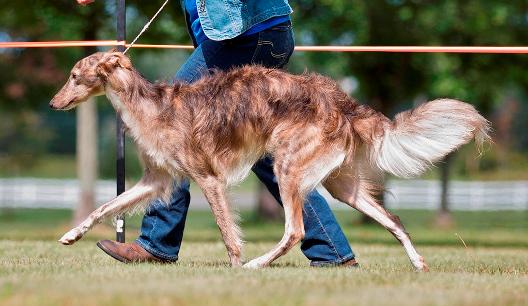 Milo goes Best of Breed and group 3rd on July 16, 2017 at the Maple Leaf Kennel Club UKC show in Elginburg, Ontario under judge Linda Philp.