DEERHOUND CHAMPIONS - LÉVIER ÉCOSSAIS CHAMPIONS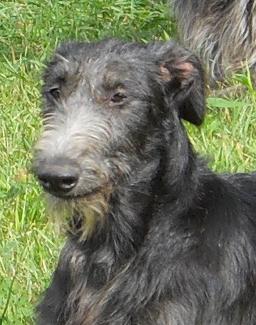 Ch. Gadhar Torr Azimuth Pride of SecretHaven - "Azimuth"
Imported from the United States/Importer des États-Unis
Breeder/Éleveur: Lee & Lois Resseguie
Born/née: January 1, 2012
SIRE: Ch. Nixophel Malachite
DAM: Ch. Cu Liath Psalm at Gadhar Torr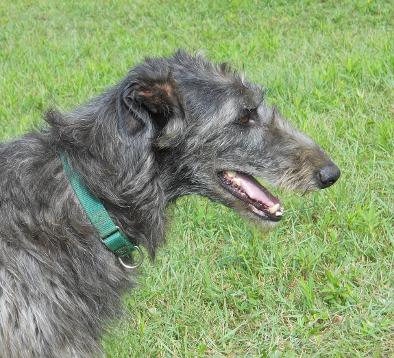 CKC, CFC & CKC Ch. Mischief Maker Of Secret Haven - "Mischief"

Breeder/Éleveur: Michèle Fink
Born/née: October 30, 2014
SIRE: Ch. Harambee's Sheridan Whispers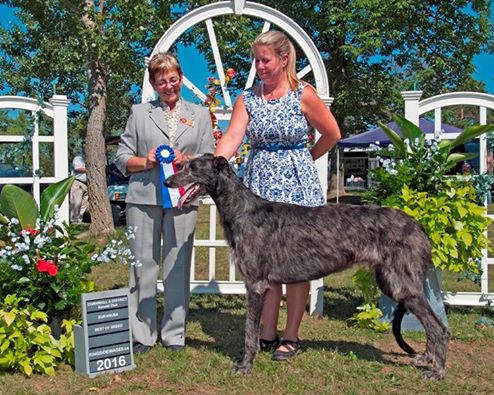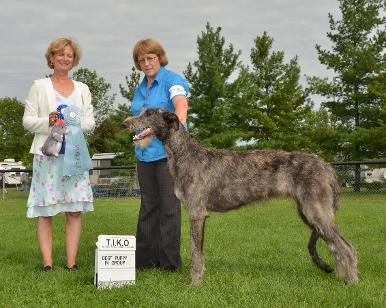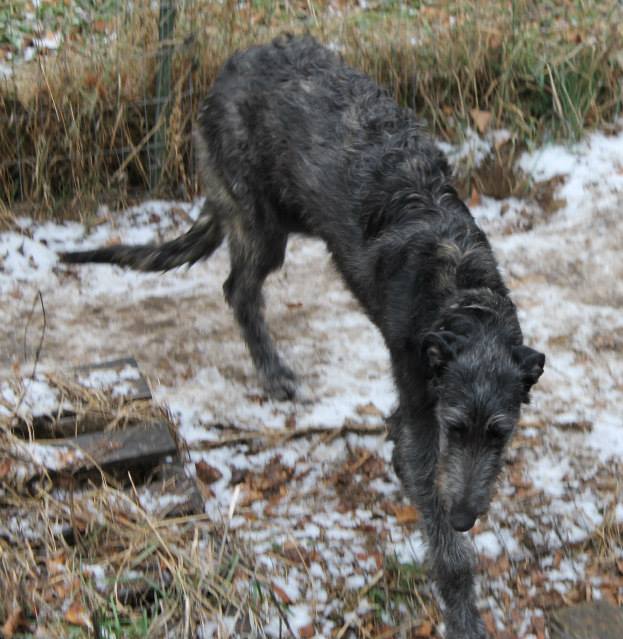 Ch. Harambee's Sheridan Whispers
Breeder/Éleveur: Cindy Crysdale and Ed Shirley (Harambee)
Owned and loved by/Propriétaire: Michèle Fink
Born/née: July 18, 2012
SIRE: Ch. Lehigh Ennis Carmichael
DAM: Fernhill's Bailiewick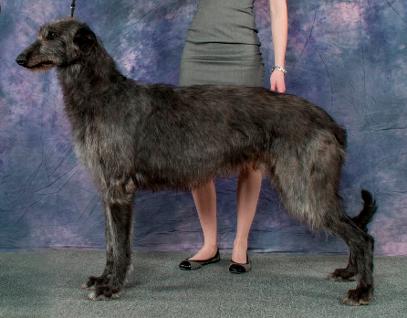 Int. Cdn Ch. Pibroch's Rowan Tree FCh NC
Breeder/Éleveur: Shay Rhinelander & Libby Oliver
Owned and loved by/Propriétaire: Michèle Fink
Born/née: May 25, 2008
SIRE: Ch Glenhaven's Palladin
DAM: Pibroch's Penyroil NY Bothan