About us
The love of dogs had developed into a passion for Sighthouds and more recently for a small breed known as the Silken Windhound. I quickly got addicted to the world of dog shows, and the desire to breed has prompted the need to move my home to the country so that the hounds would have the space required to run to their hearts content. I simply enjoy watching their graceful motions coupled with controlled power and incredible athleticism when they are running flat out in the fields. I also enjoy taking them to lure coursing trials, which allows them to expend their energy and then to return home to enjoy the comforts of plush cushions or couches.
Even though all my dogs have pedigrees and are from reputable lineage they are first and foremost my companions and live with me in my home where they are pampered all the time. This ensures that the puppies have the opportunity to grow strong and healthy, and to develop a friendly temperament and a calm disposition so that they become well socialized companions.
The objective is to produce quality puppies through selective breeding from champion bloodlines so as to provide health guaranties from hereditary defects. To ensure that the puppies have the opportunity to grow with a balanced and harmonious conformation, I rely on a professional approach that takes into account genetics and morphology of their lineage. I share my passions with friends who have a number of years of experience to their credit with proven results with Borzois, Deerhounds as well as Silken Windhounds and together we work hard to produce puppies that will provide you with many years of enjoyable companionship.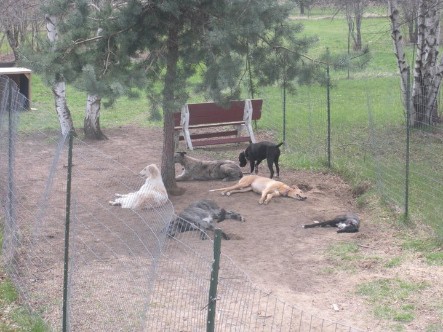 A fun day with family and friends and our dogs. Here comes Elvis!!!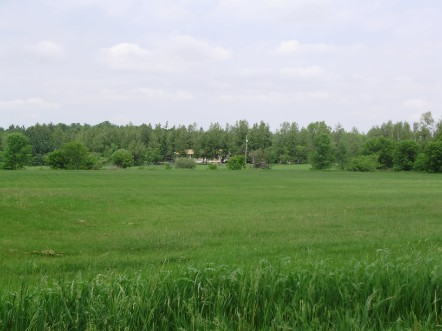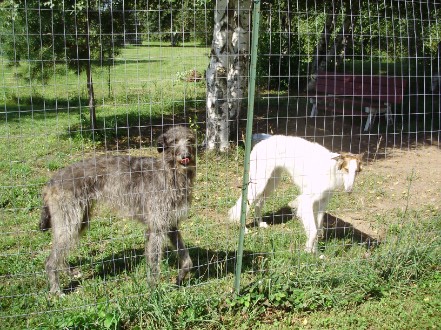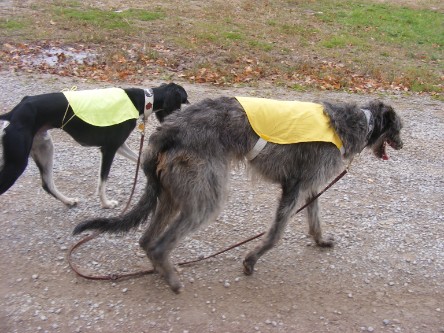 Straight racing practice in my front field, a great way to enjoy a bright sunny day, with dogs and friends. Daniel Gauvin was kind enough to bring his lure machine for us to practice our hounds. Spring 2011