Planned breeding
We do not breed very frequently however it is important to mention that all our puppies are micro-chipped, puppy vaccinated, de-wormed, CKC registered, and monitored. We advise you in your choice of puppy according to your needs and your lifestyle (if you expressed the wish). We also provide the pedigree of the selected dog. We support you of course in the education and training of your puppy. Our dogs are raised with love and passion (they are allowed freedom on our grounds; all are very nice and cuddly).
A word of Caution
Whenever purchasing a puppy, always make sure you are buying from a reputable breeder.
Also, a few notes of caution; Review the purchase agreement to ensure that the health waranty is for a period of no less that three years since many congenital conditions cannot be dedected before then and sometimes later.
The RCMP have also sent an advisory since there are a number of scams being perpetrated. See PDF document.
Ch.Secret Haven's Jezabelle Hawk (Ines) x AnFarra Conjuror (JORY)
breeding expected in September 2023 for winter/early spring 2024 puppies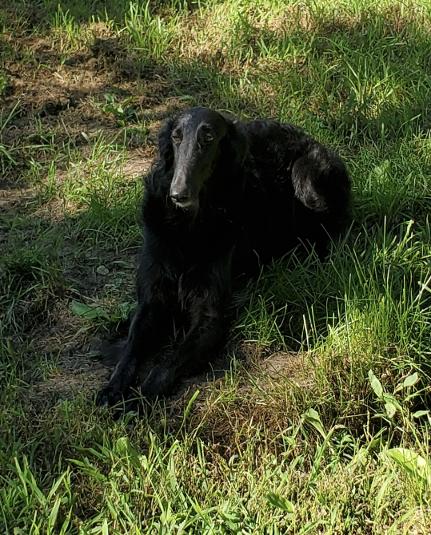 SecretHaven's Mystical Endeavor WNS x Anfarra Apache
This will be a co-breeding with Johanne Parent. Whelping will be at Johanne's place. Inquiries are welcome by sending email to myself or Johanne
Michele: fink.michele@yahoo.ca
Johanne:
breeding fall 2023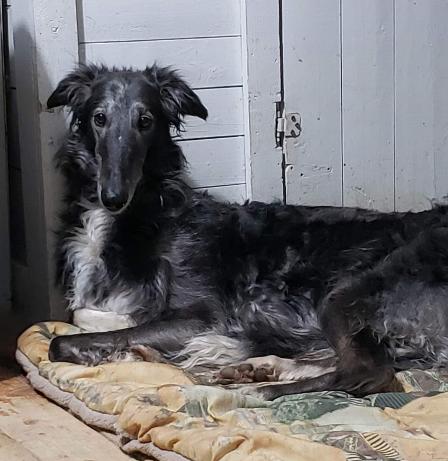 Puppies due end of October 2023 between Remy x Erhan.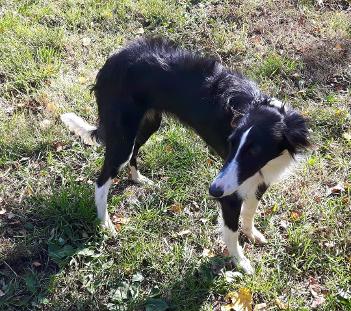 Remy above, Erhan below - lots of brindle puppies expected.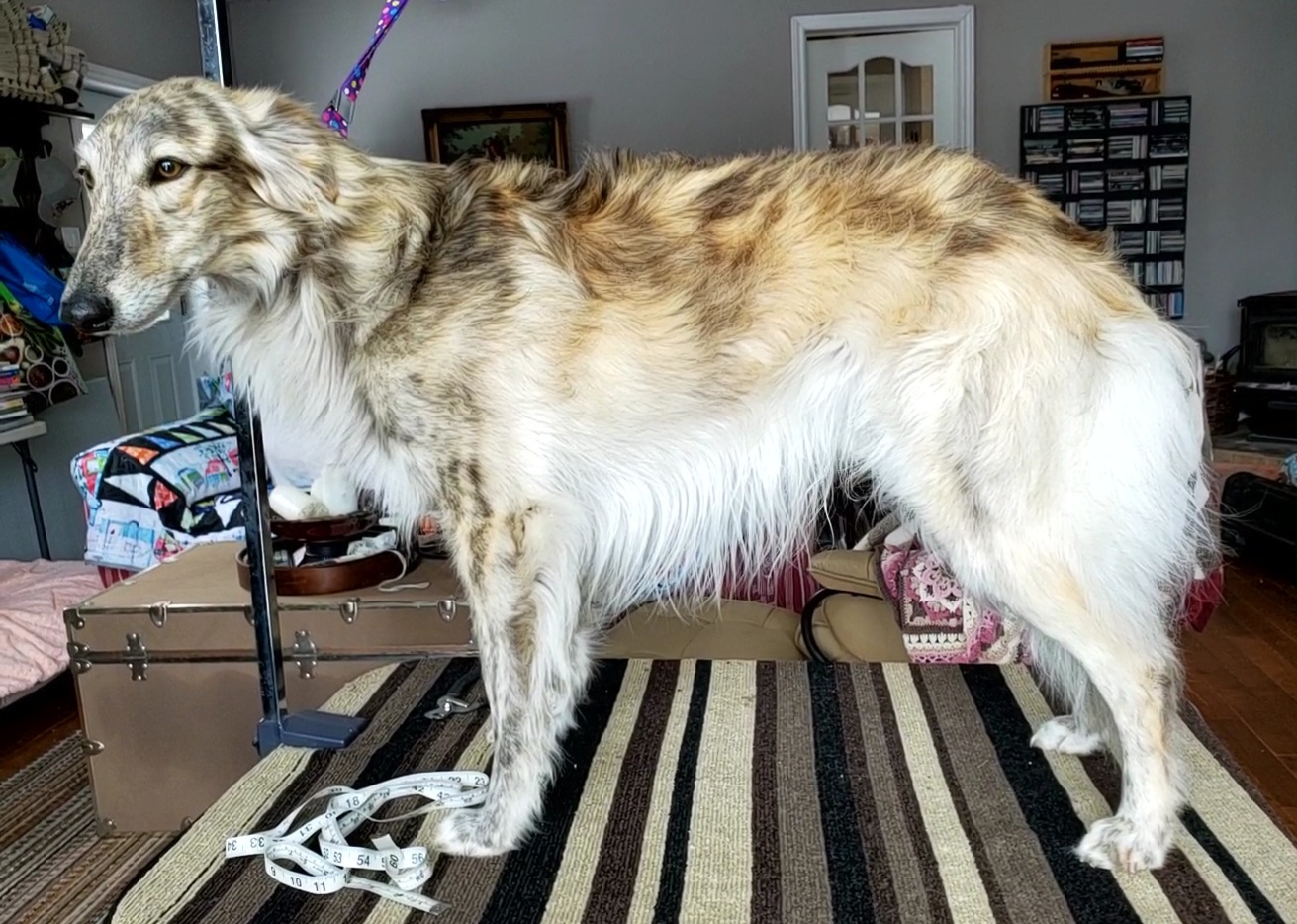 inquiries welcome at: fink.michele@yahoo.ca