planned breeding fall, 2022
TBD
I am taking reservation for the next breeding, which will be fall 2022. If interested please email me at: fink.michele@yahoo.ca
Je prend des reservations si vous pensez qu'un l'évrier Écossais est la race pour vous.
inquiries welcome at: fink.michele@yahoo.ca
puppies born March 21, 2022
Secret Haven's Night Star (Sprinkles)
This boy is available to a show/performance home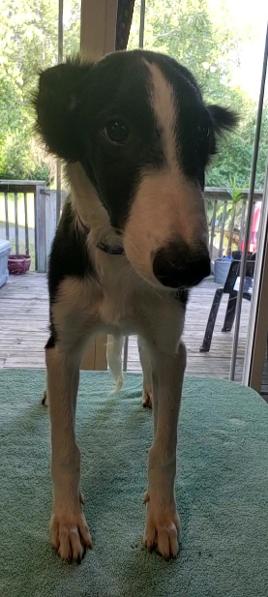 Silken Windhound
We are looking for individuals who think they would enjoy showing and promoting the Silken Windhound. Please contact for more information.
for more info please contact me at: fink.michele@yahoo.ca
The home where quality, soundness, grace, elegance and sophistication meet fun, loving and great companionship.
Last update - June 16-2022