The Silken Windhound is a Purebred dog that is currently recognized by the Cynological Association of Slovenia as of March 2004 in the Sighthound Group, and by the United Kennel Club Inc. as of March 18, 2011 in the Sighthound & Pariah Dog Group. In Switzerland the breed has been recognized since June 2022.
Unlike most breeds who have standards that change depending on the country and the club that recognizes a breed, the Silken Windhound has only one universal standard that is determined by the International Silken Windhound Society (ISWS) the Parent Club. All breeding stock must be DNA profiled to be eligible for registration.
Le lévrier de soie est un chien de race qui est actuellement reconnu par l'Association Cynologique de Slovénie depuis mars 2004 dans le groupe des lévriers et par le United Kennel Club Inc depuis le 18 mars 2011 dans le groupe des lévriers. La Suisse reconnais la race depuis juin 2022,
Contrairement à la plupart des races qui ont des normes qui changent selon le pays et le club qui reconnaît la race, le lévrier de soie n'a qu'une seule norme universelle qui est déterminée par le International Silken Windhound Society (ISWS), l'organisme suprême. Tous les chiens reproducteurs doivent avoir un profil ADN pour être admissibles à l'enregistrement.
Breeding
Silken Windhound Breeding
Planned breeding fall 2022
TBD
Inquiries are welcome contact us at: fink.michele@yahoo.ca /Information supplémentaire au courriel: fink.michele@yahoo.ca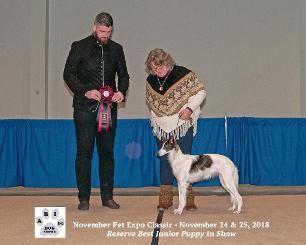 'PR' Windnsatin Clouded Leopard
'PR' Secret Haven's Sweet Melody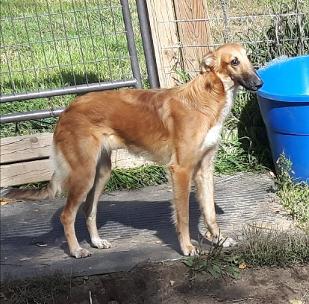 Secret Haven's Onyx of WNS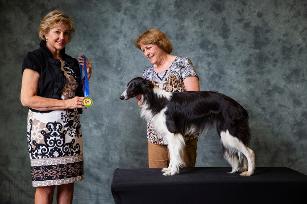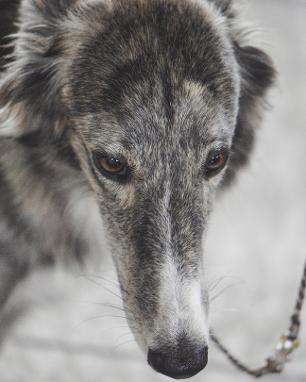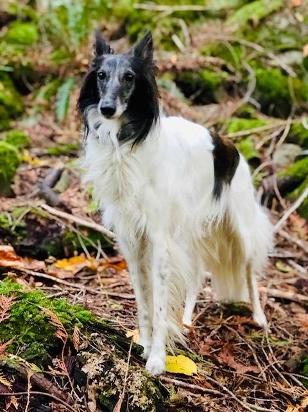 ISWS Ch, UKC Grand Champion
'PR' WindnSatin Snow Krystal Queen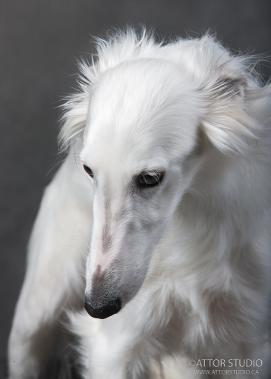 ISWS Ch, UKC Grand Champion
'PR' WindnSatin Diamonds at Midnite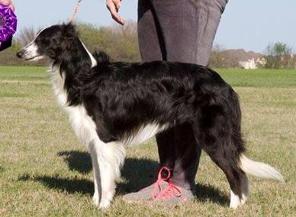 Hopefuls / qui promets
boys / garçons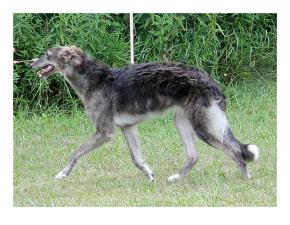 Emeres
'PR' Secret Haven's Immortal Soul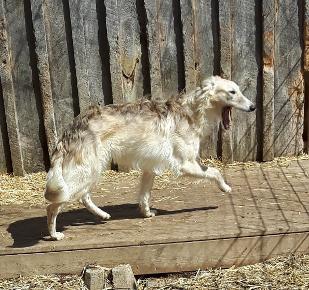 Pepper
''PR' SecretHaven's Peppermint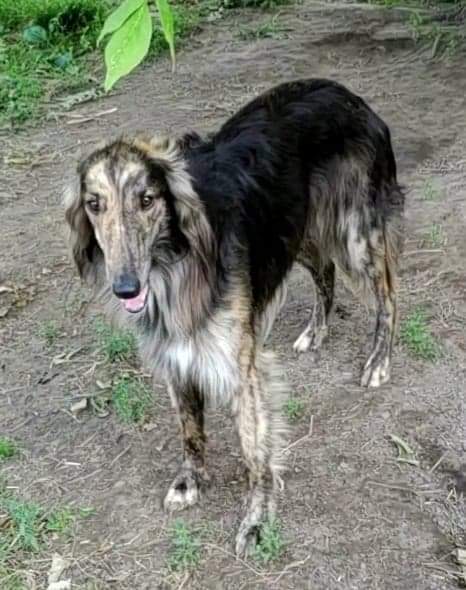 Erhan
Brave Leader of Secret Haven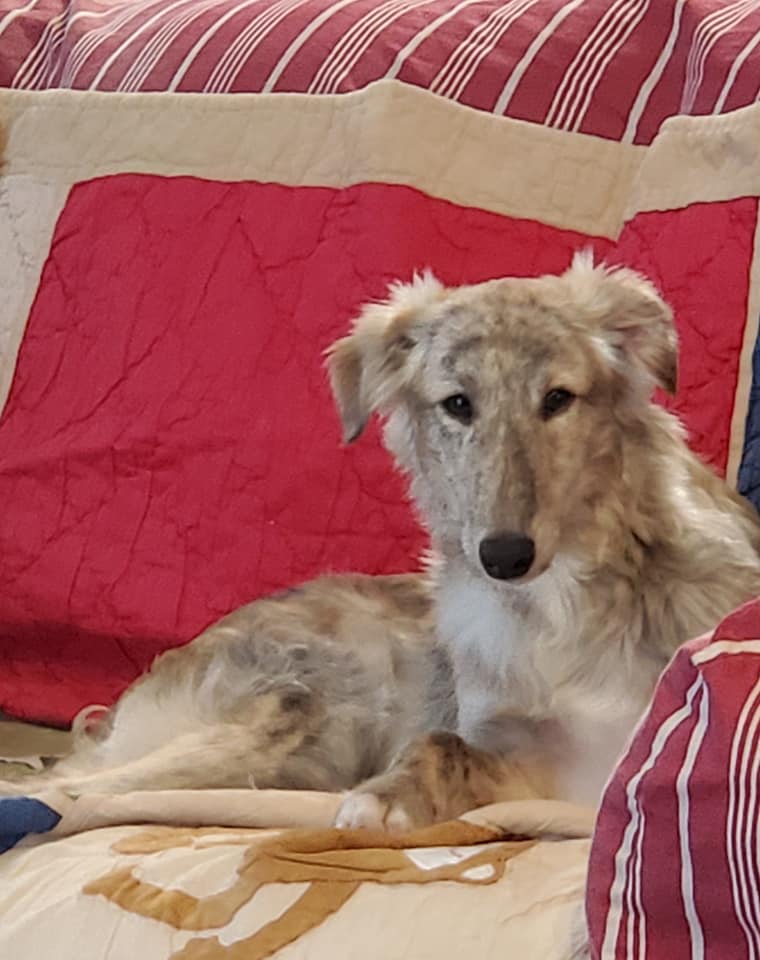 Windnsatin Beignet of Legend left
&
SecretHavens Ambrose of Runway right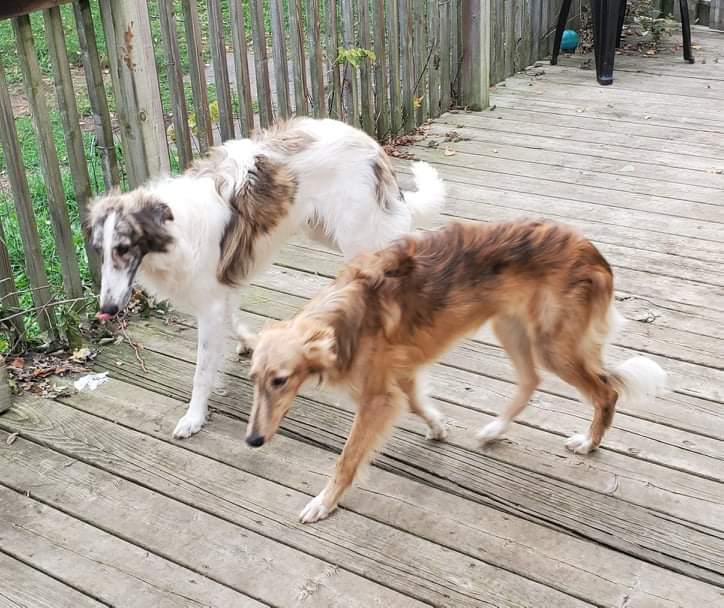 Hopefuls/qui promets
girls / filles
Charlie
'PR' Belozor Star Light Star Bright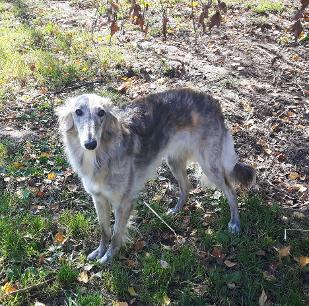 Felicity
'PR' Secret Haven Felicity Triumphs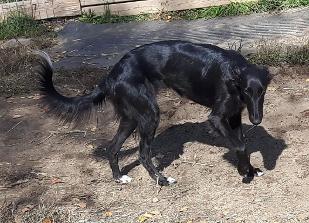 'PR' Windnsatin Best Butter JDF
Remy
'PR' Runway n SecretHavens Remedy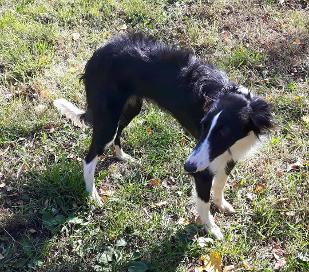 ATIYE
Secret Haven the Gift of Atiye