Bailey Stewards at SecretHaven - Vladimir
Born February 1, 2016 / Née 1er février 2016.
Is now loved and living with Kaella Dassylva in Grande-Rivière Ouest, Québec
Boy 2 - White with dark sable markings - big sable dot on rear
Sold-Bailey Stewards at Secret Haven
He has gone to a show home in Michigan.
ID: 900108001873034
Implanted March 13, 2016
-at 13 weeks he weighed 24lb2oz
-at ten weeks he weighed 7.67k/16.12lbs
-at seven weeks he weighed 4.10k/9lb.5oz
-at six weeks he weighed 3.23k/7lb1.5oz
-at five weeks he weighed 2.41k/5lb4.5oz
-at four weeks he weighed 1.48k/3lb4.5oz
-at three weeks old he weighed 1k130gr/2lb6.5oz
-at two weeks old he weighed 980gr/2lb3oz
-at one week he weighed 650gr/1lb6.5oz
-at birth this boy weighed 400 gr/14oz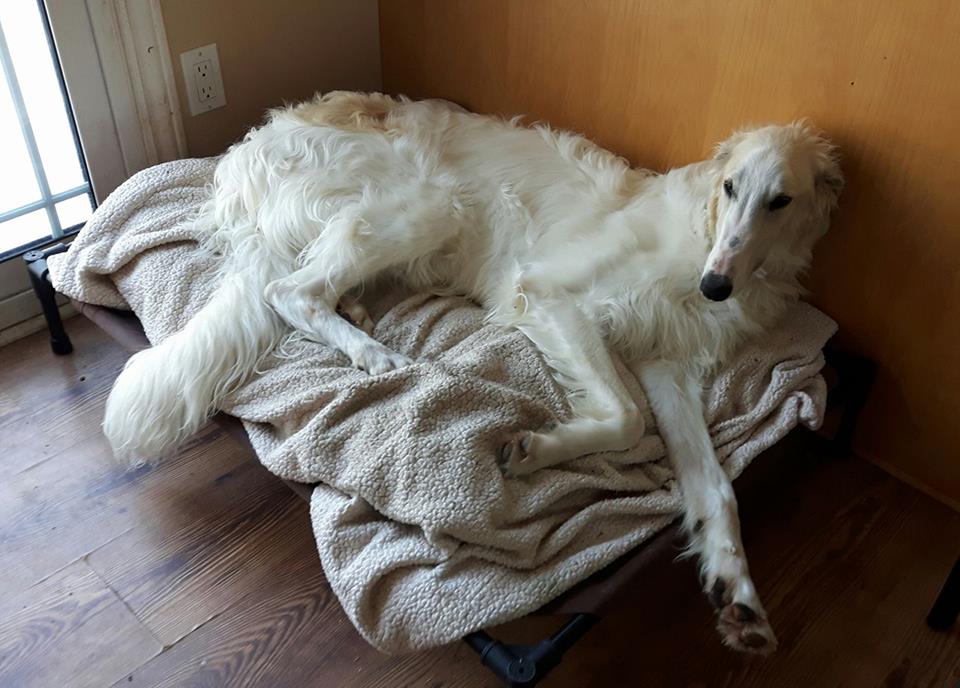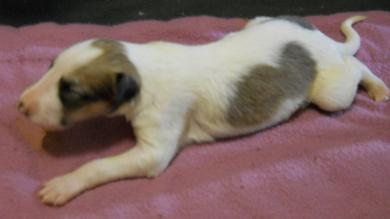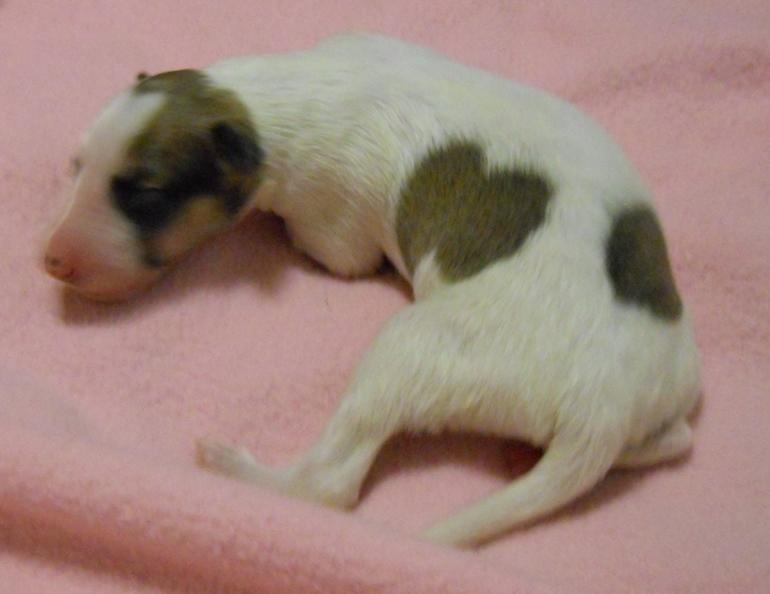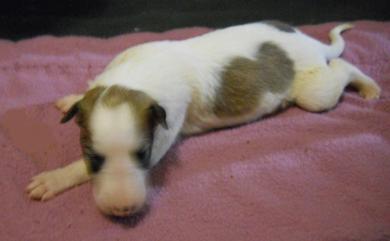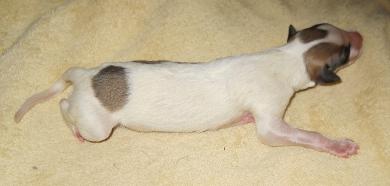 Picture at four weeks old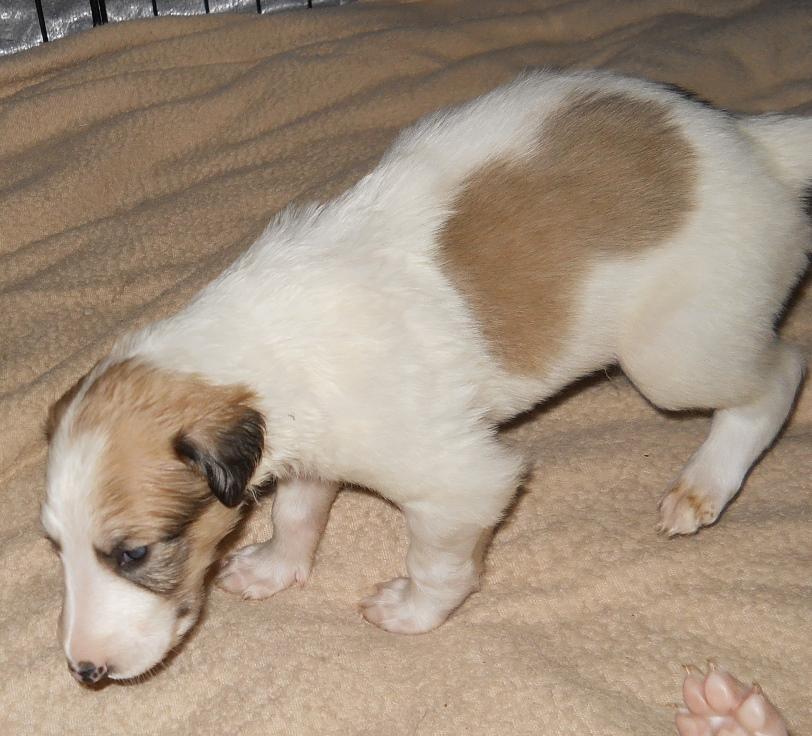 Picture at three weeks old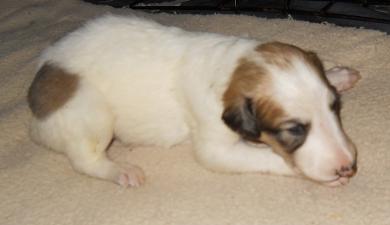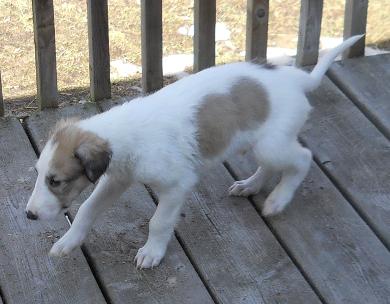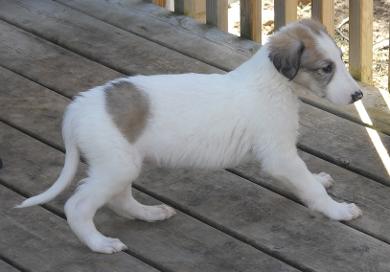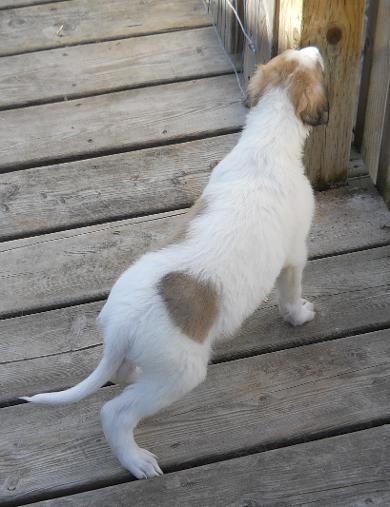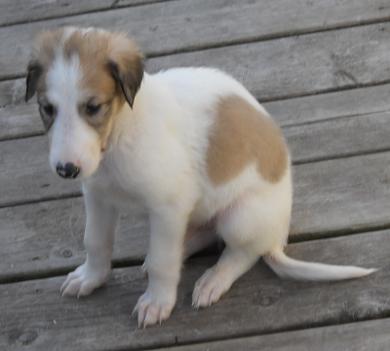 First confirmation show for Vladimir during the weekend of July 14-15 in Rimouski, Québec ( Club canin du bas Saint-Laurent ). Vladimir wins a Groupe 4th under judge Ms. Avery Gaudin and allowing him to earn his first CKC Championship point.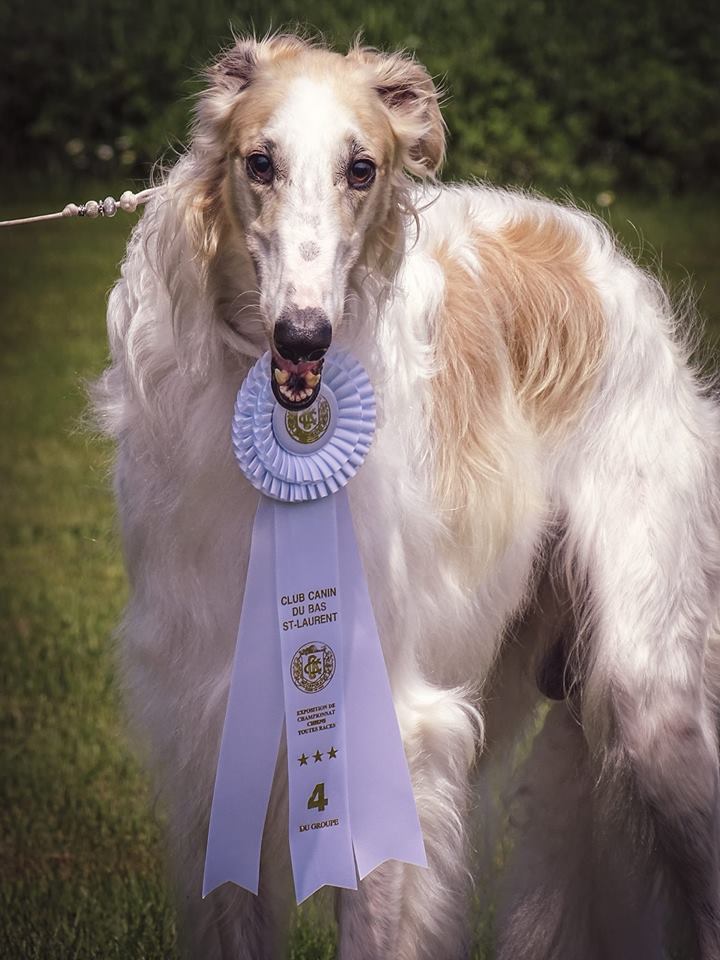 Pictures at 27 months taken by Kaella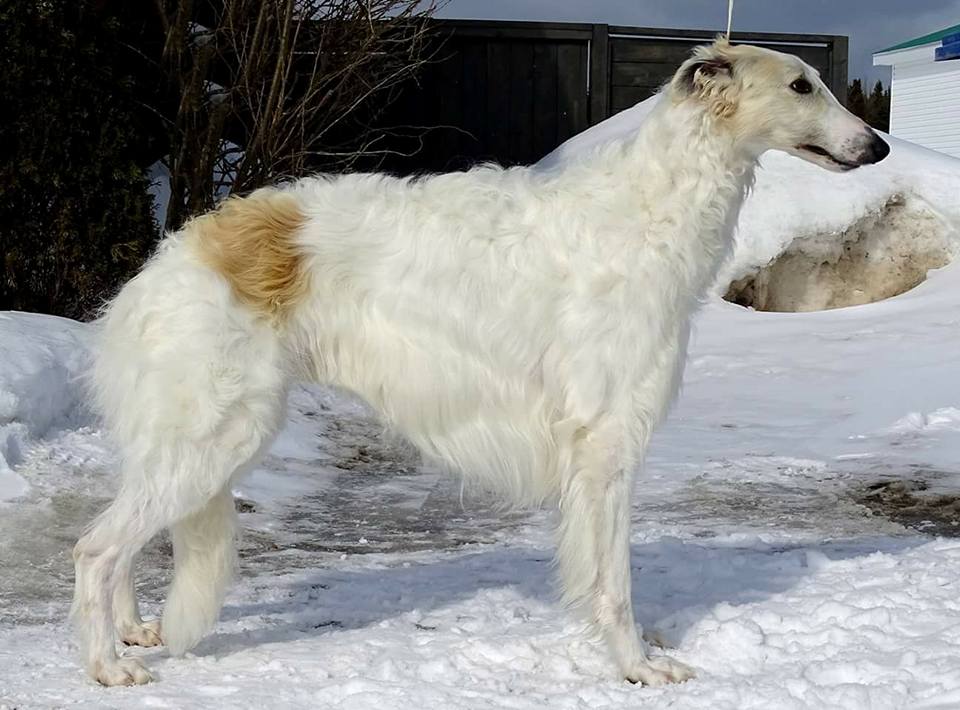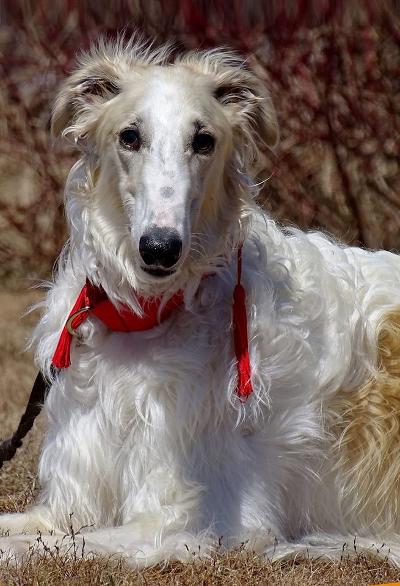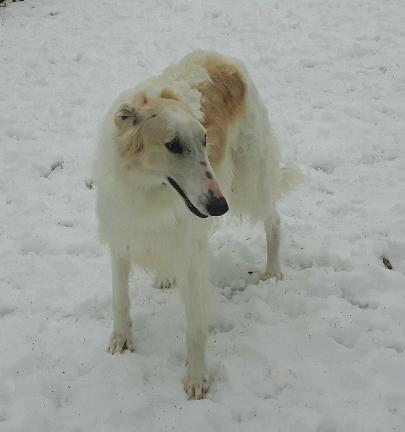 Picture at 7 1/2 months old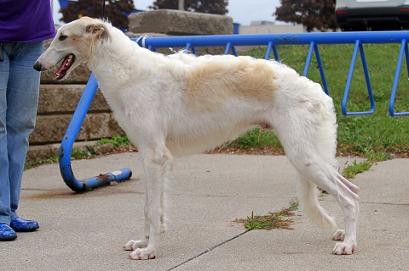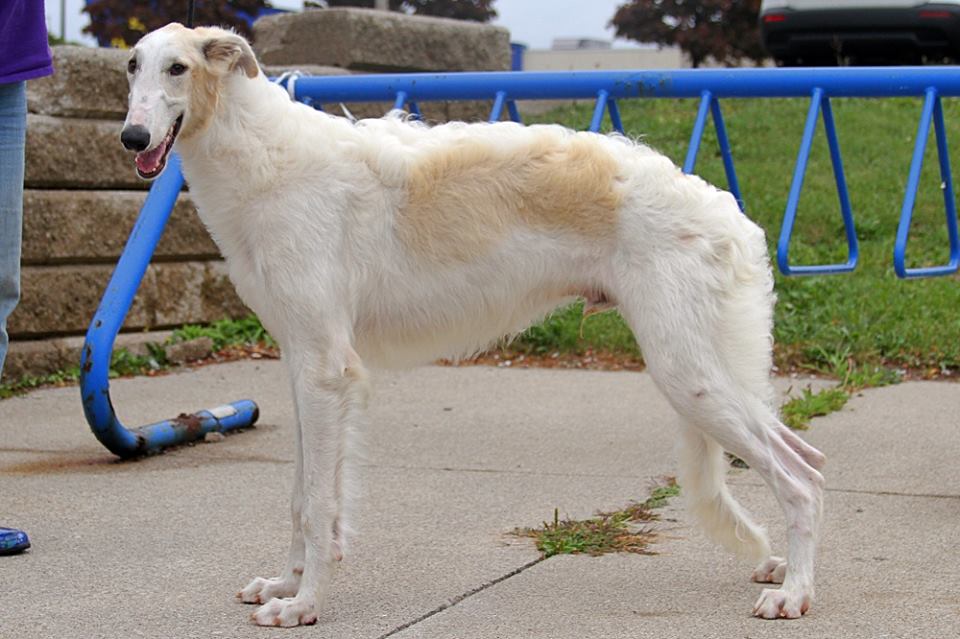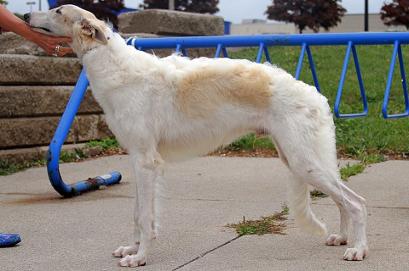 Picture at six and half months old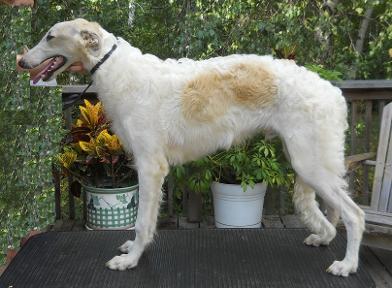 Picture at five and half months-
he weighs 54 lbs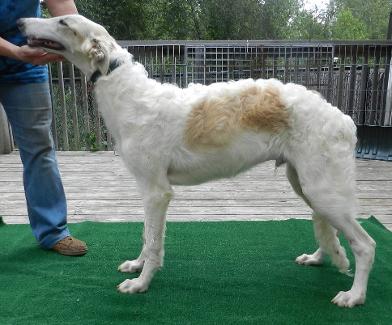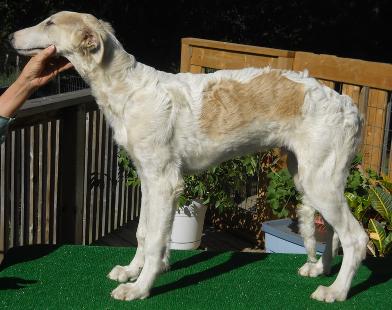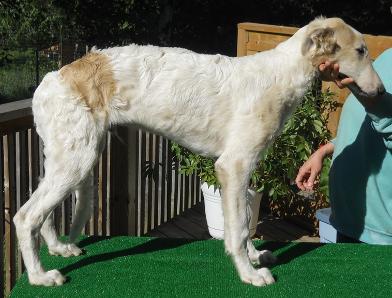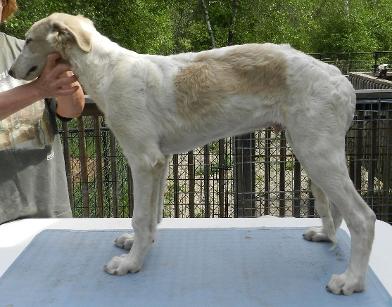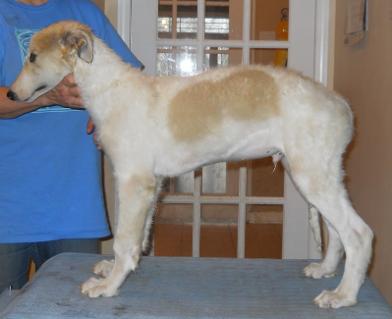 Picture at eleven weeks old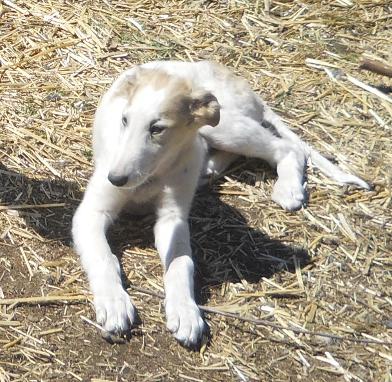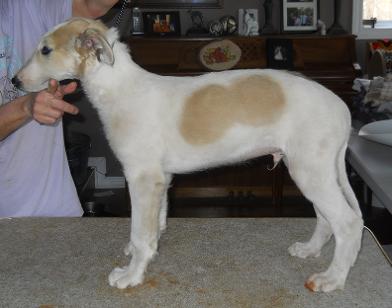 Picture at seven weeks old