Health Testing:
CAER Eye exam - Clear tested
Heart - Echocardiogram with Doplar - Clear Tested
Degenerative Mylopathy (DM) -clear by parentage and Tested.
Pregressive Retinal Atrophy (PRA) Clear - tested.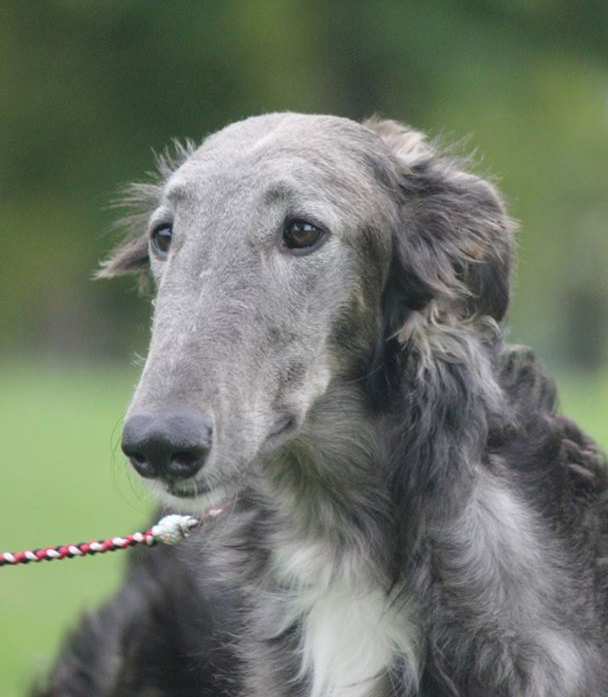 Mystic wins best puppy in breed on Sunday October 7th, 2018 at the UKC show in Napanee, Ontario. Mystic is 7 months old here and the judge was Penny Jackson.