Puppies have arrived! Born October 30, 2014. Five boys and three girls!
At eight weeks it is time to explore the new surroundings
with mom's watchful eyes!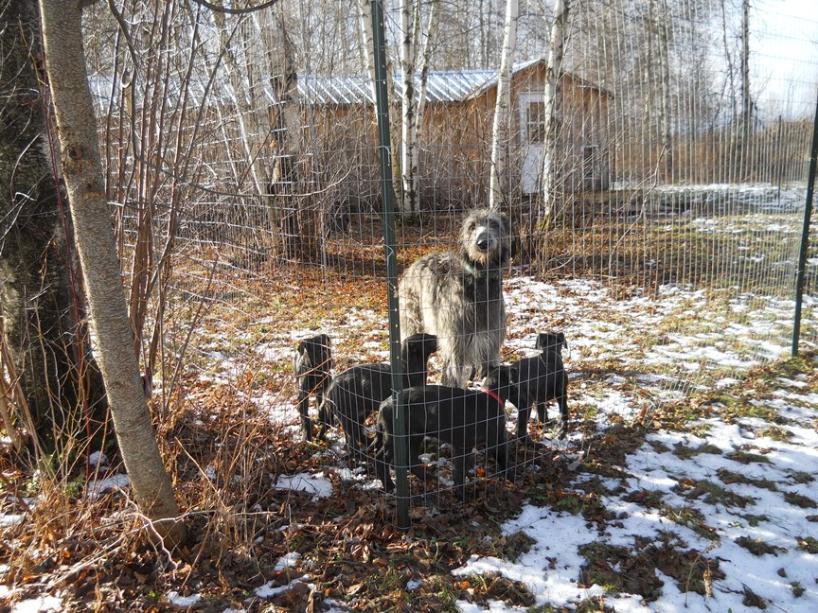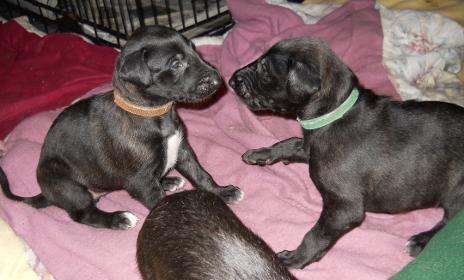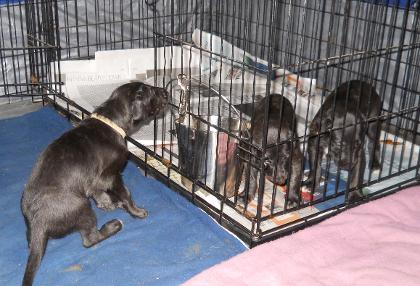 Red Girl-Staying at SecretHaven
Discord has fun at SecretHaven "Discord"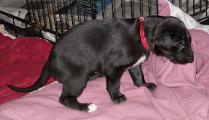 week three 5lb 6oz / 2kl 430gr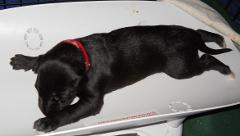 week two 2lb 15 oz / 1kl 350gr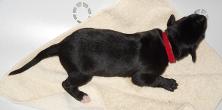 week four -8 lb 10 oz /3kl 890gr
ID:956000003877482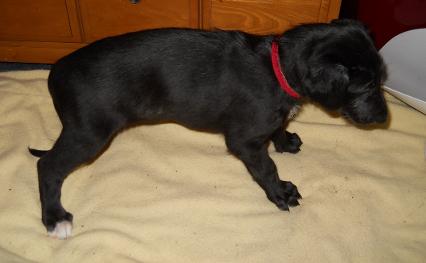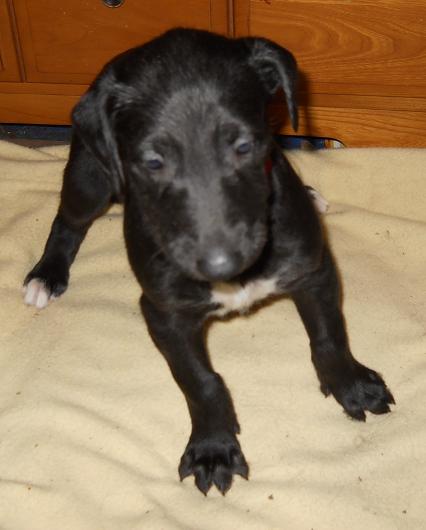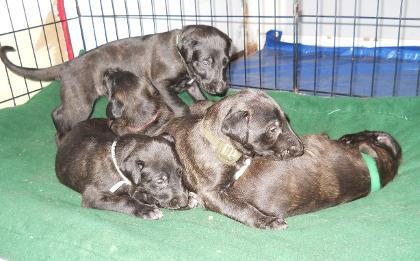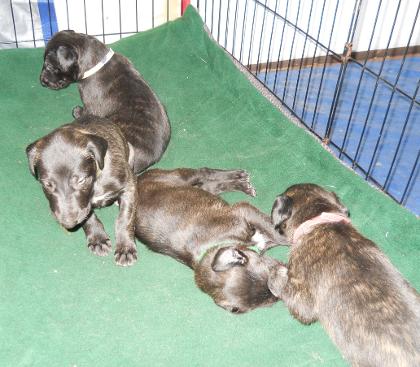 At six weeks the milk bar is about to close! New feeding style!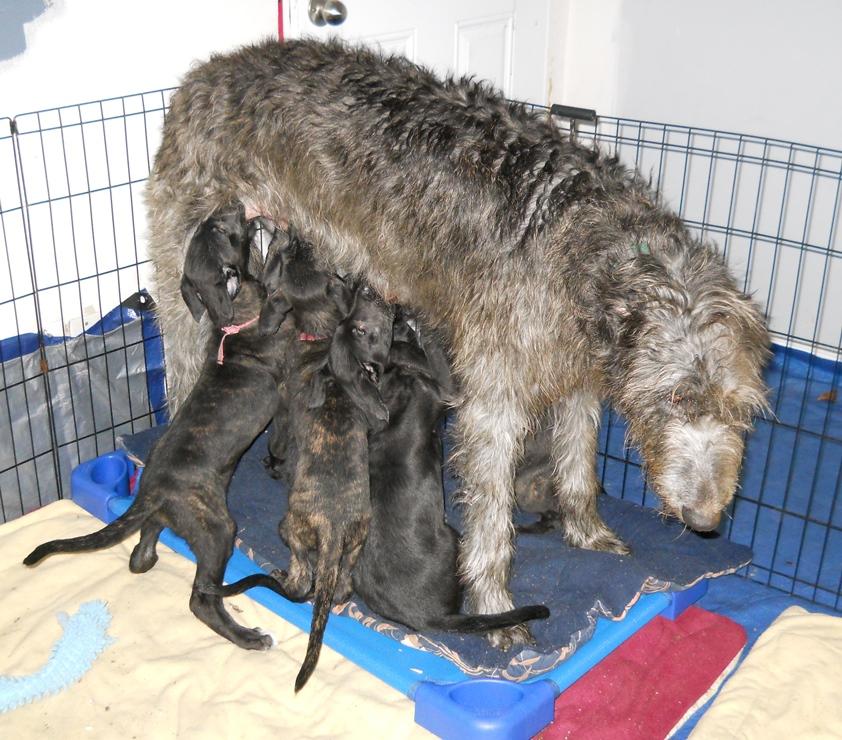 Feeding time! Got to be quick because it all goes fast! Four weeks!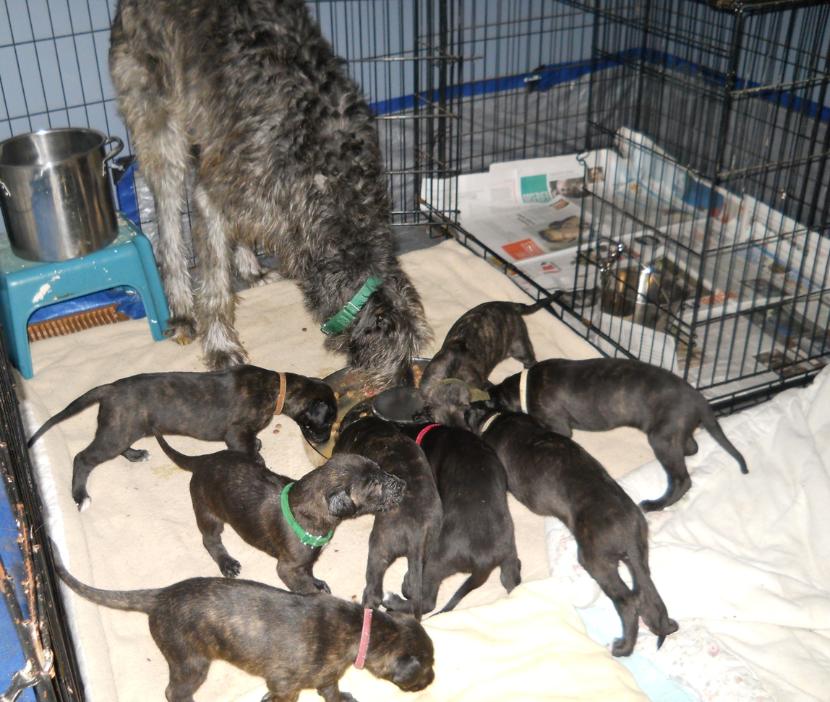 Three week old puppies! Growing and playing around!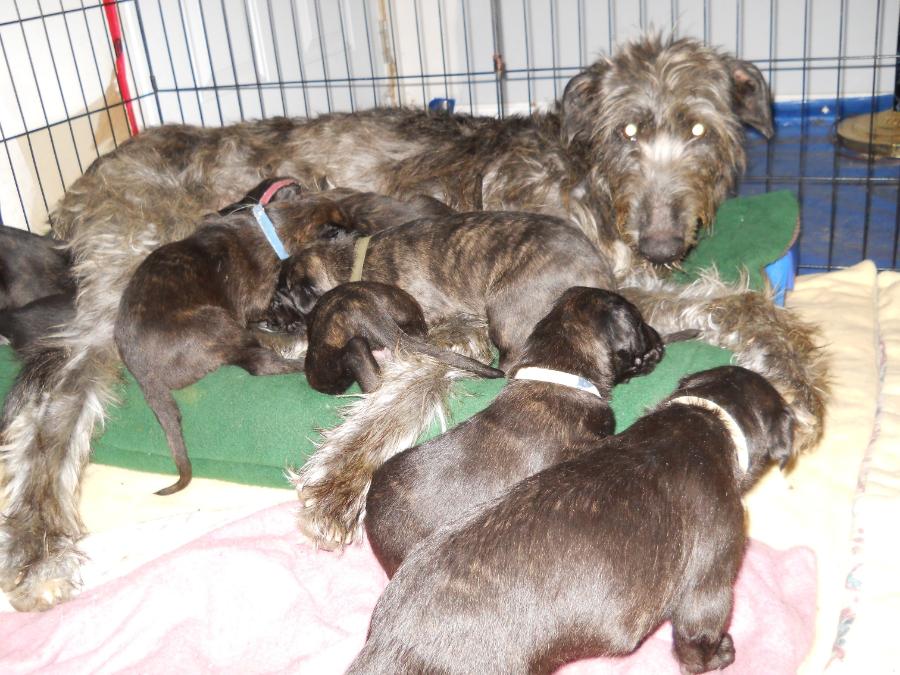 Two week old puppies! Well fed, growing and resting!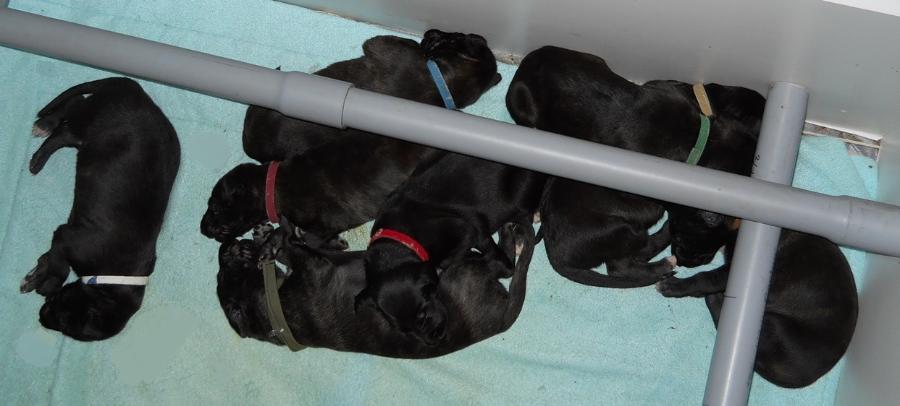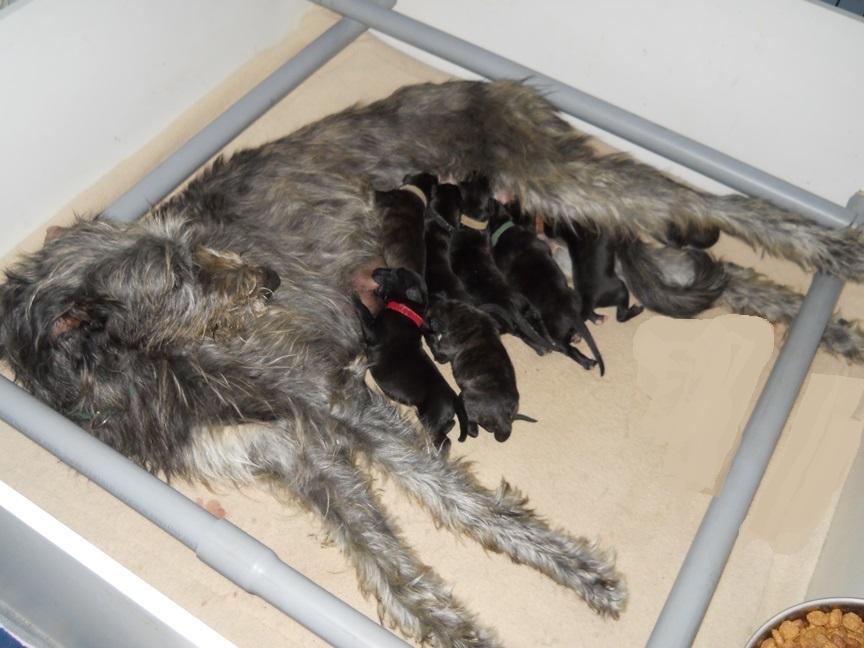 One week old puppies! Well fed and resting!