AVAILABLE to COMPANION HOME
REBEL - JW-BlackLabel of SecretHaven
Born April 3, 2016/Née le 3 avril 2016.
Born out of/Saillie de:
ISWS /UKC Grand-Ch. K-C WindSheer Grand Canyon, aka "Snake X
ISWS/UKC Grand Ch WindnSatin Snow Krystal Queen, aka "Orchid"
Handling classes at four months. Getting ready for our debut in November at the Napanee show.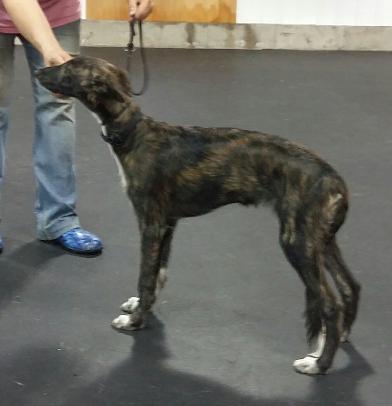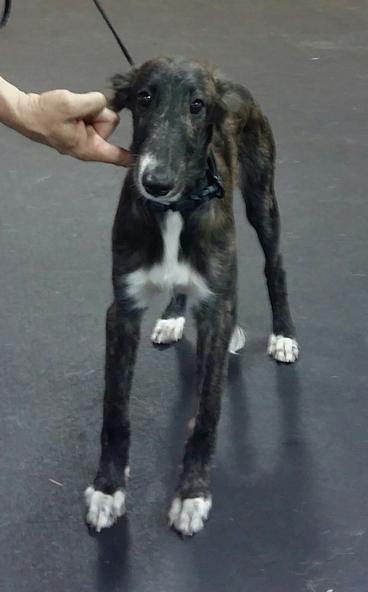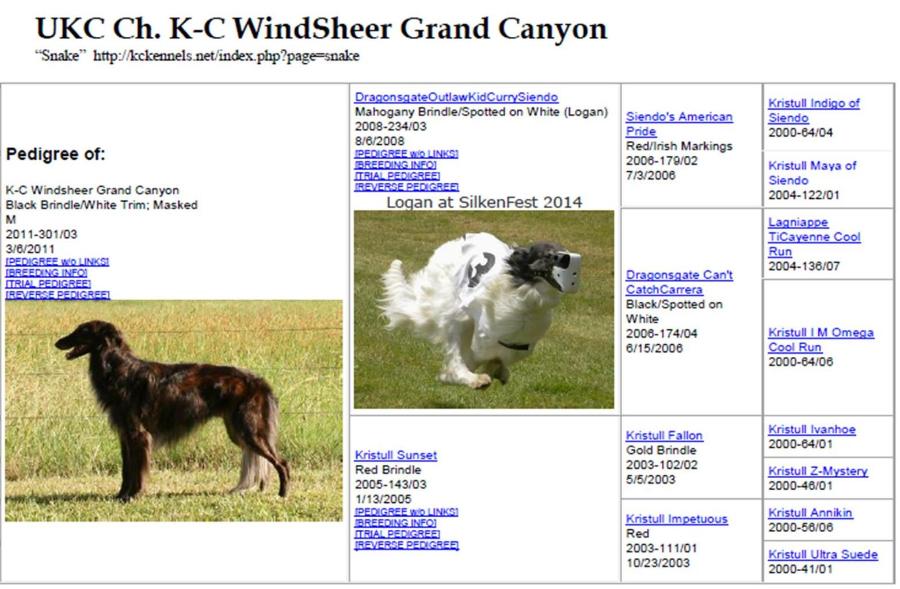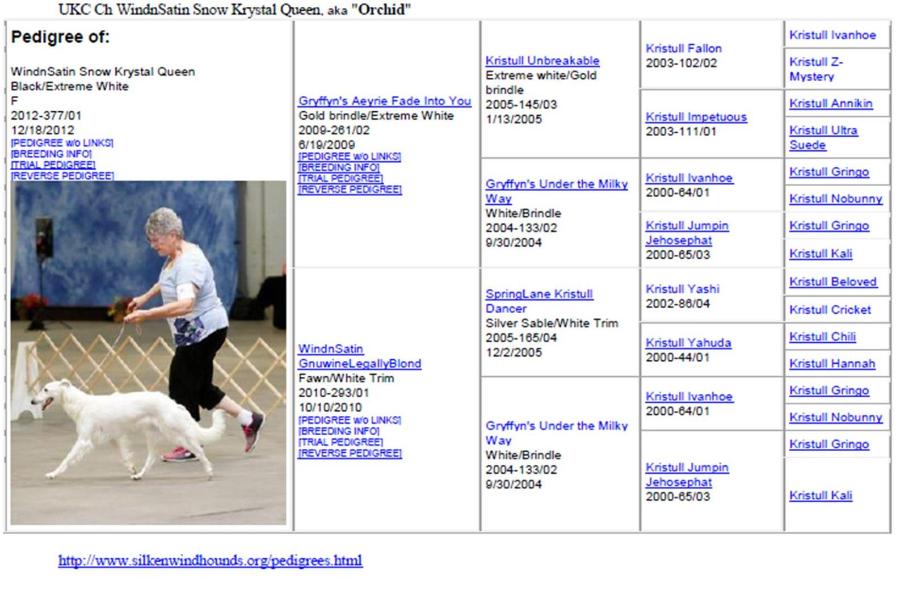 Boy 2- JW-BlackLabel of SecretHaven "Rebel"
-ID: 900108001873793 implanted May 25, 2016
-good scissor bite, testicles descended, no heart murmer and no hernias
-at 12 weeks he weighed 7.7kg
-at eight weeks he weighed 4.2kg
-at five weeks he weighed 2.3k/5lb1oz
-at four weeks he weighed 1.68k/3lb11oz
-at three weeks he weighed 1.22k/2lb11.5oz
-at two weeks he weighed 890gr/1lb14.5oz
-at 7 days he weighed 490gr/1lb1.5oz
- at 5 days he weighed 380gr/13.5oz
Picture at three weeks old