Hand Crafted Crate Covers
We use recycled material to make all our apparel and merchandise.
Nous utilisons que du matériel recycler pour confectionner nos manteaux et produits.
Crate and Ex-pen covers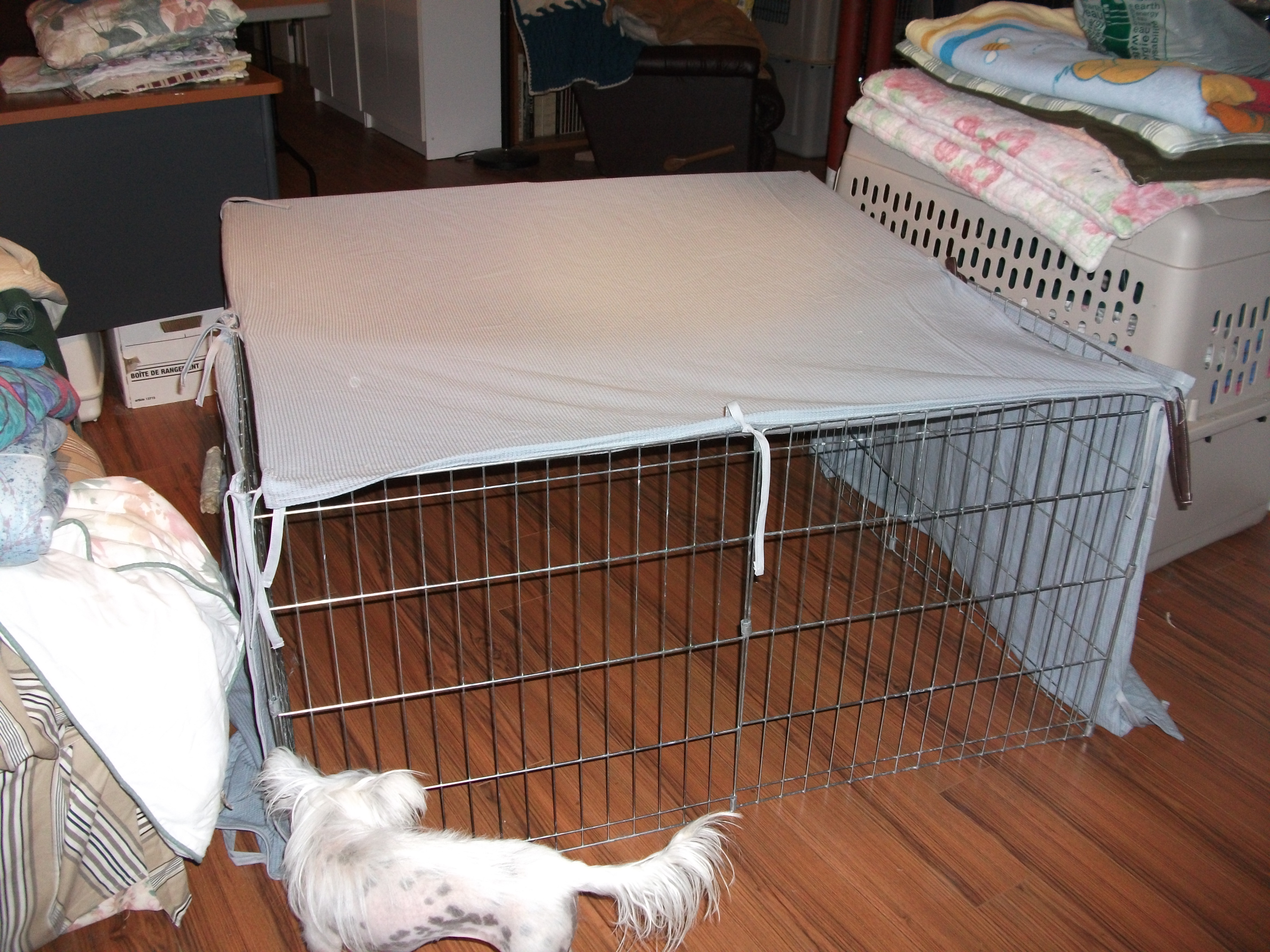 $ 40.00 CAD
Made to provide privacy and shade for your favorite companion on the road or at home.