Hand Crafted Diapers and Belly Bands
We use recycled material to make all our apparel and merchandise.
Nous utilisons que du matériel recycler pour confectionner nos manteaux et produits.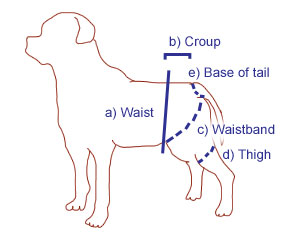 Poop Bag Pouch SM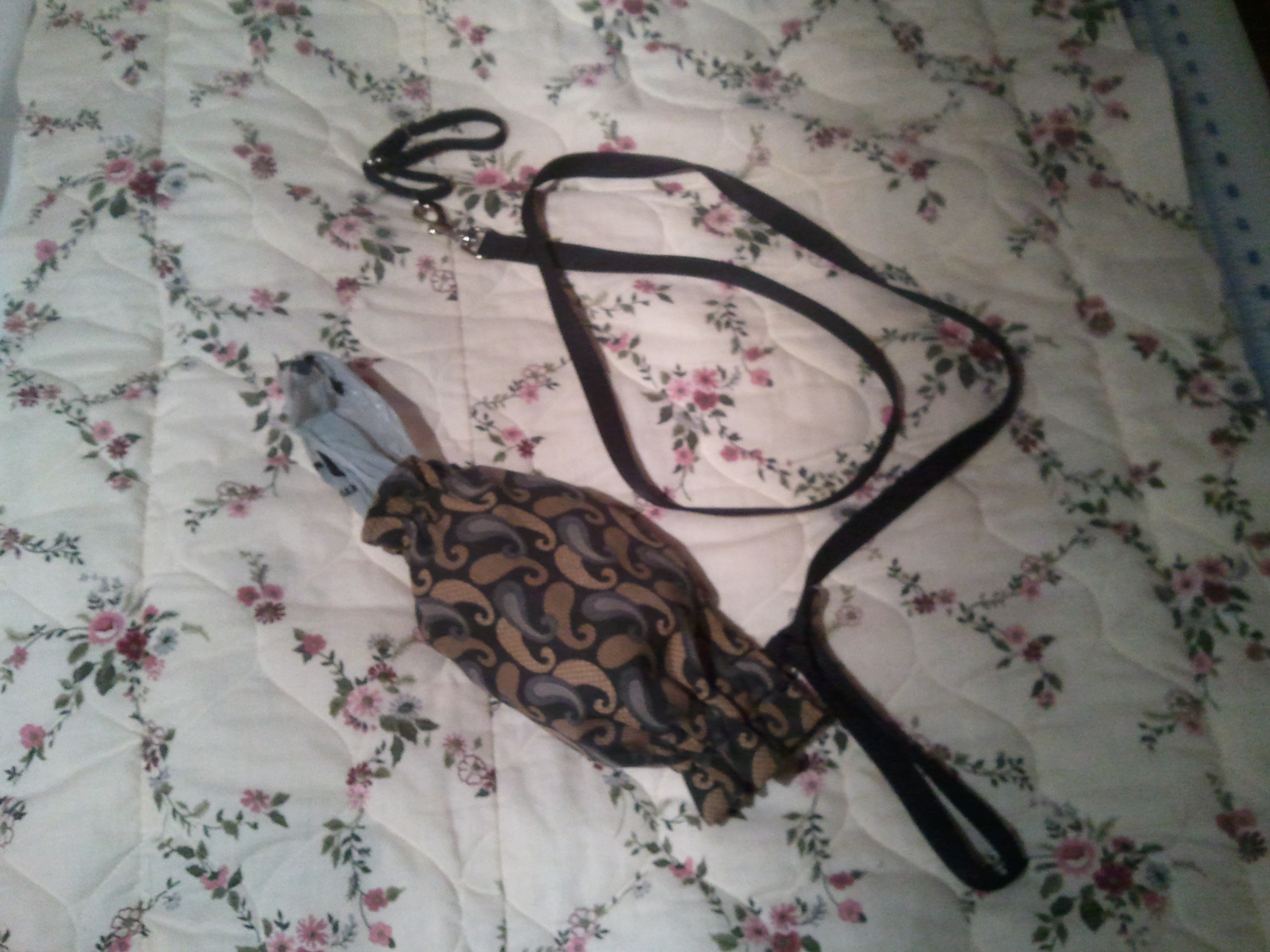 $ 5.00 CAD
Diaper Small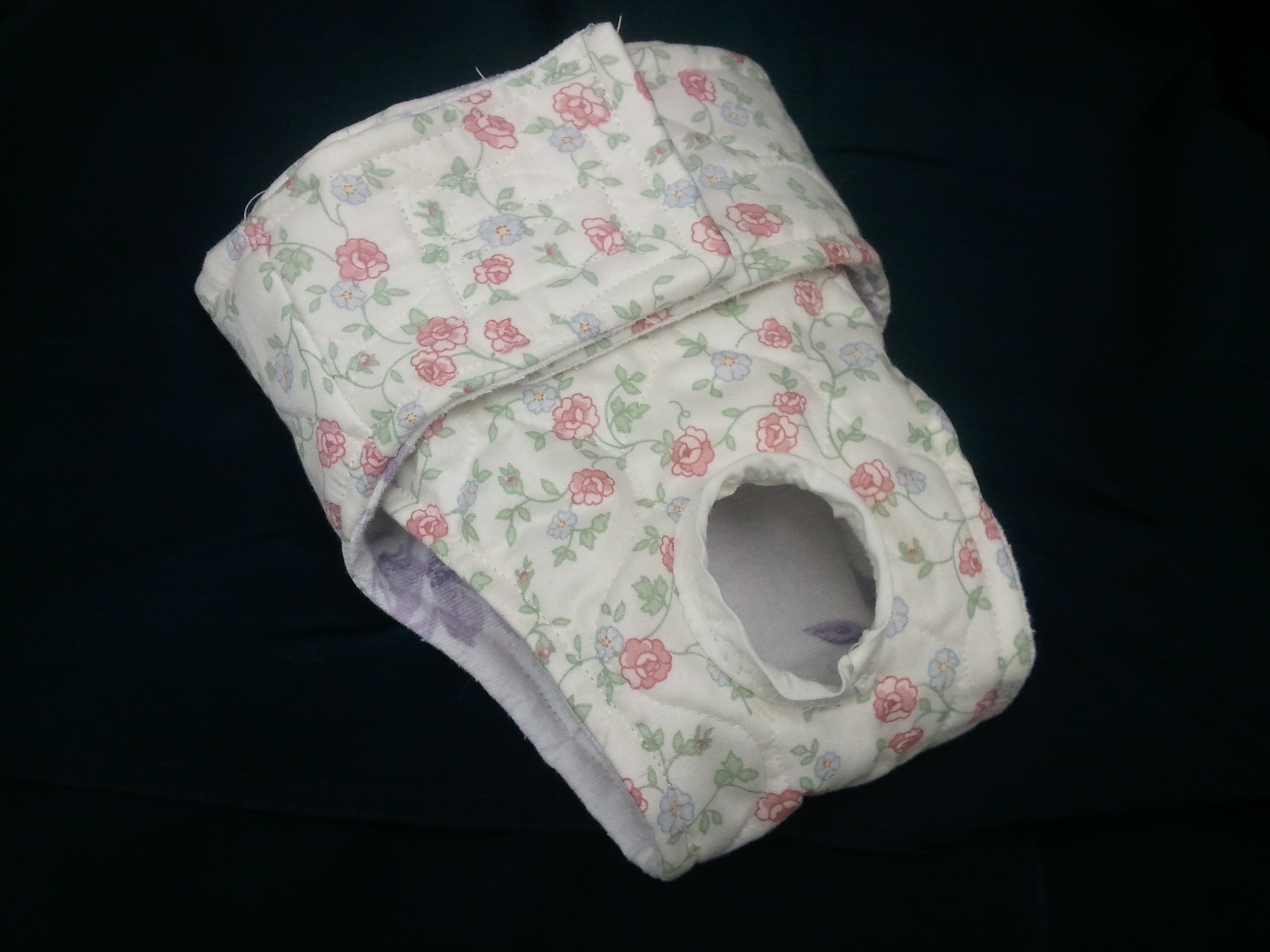 $ 20.00 CAD
The small diaper will fit small breeds such as chiwawa and chinese crested as well shitzu and yorky
Diaper X Large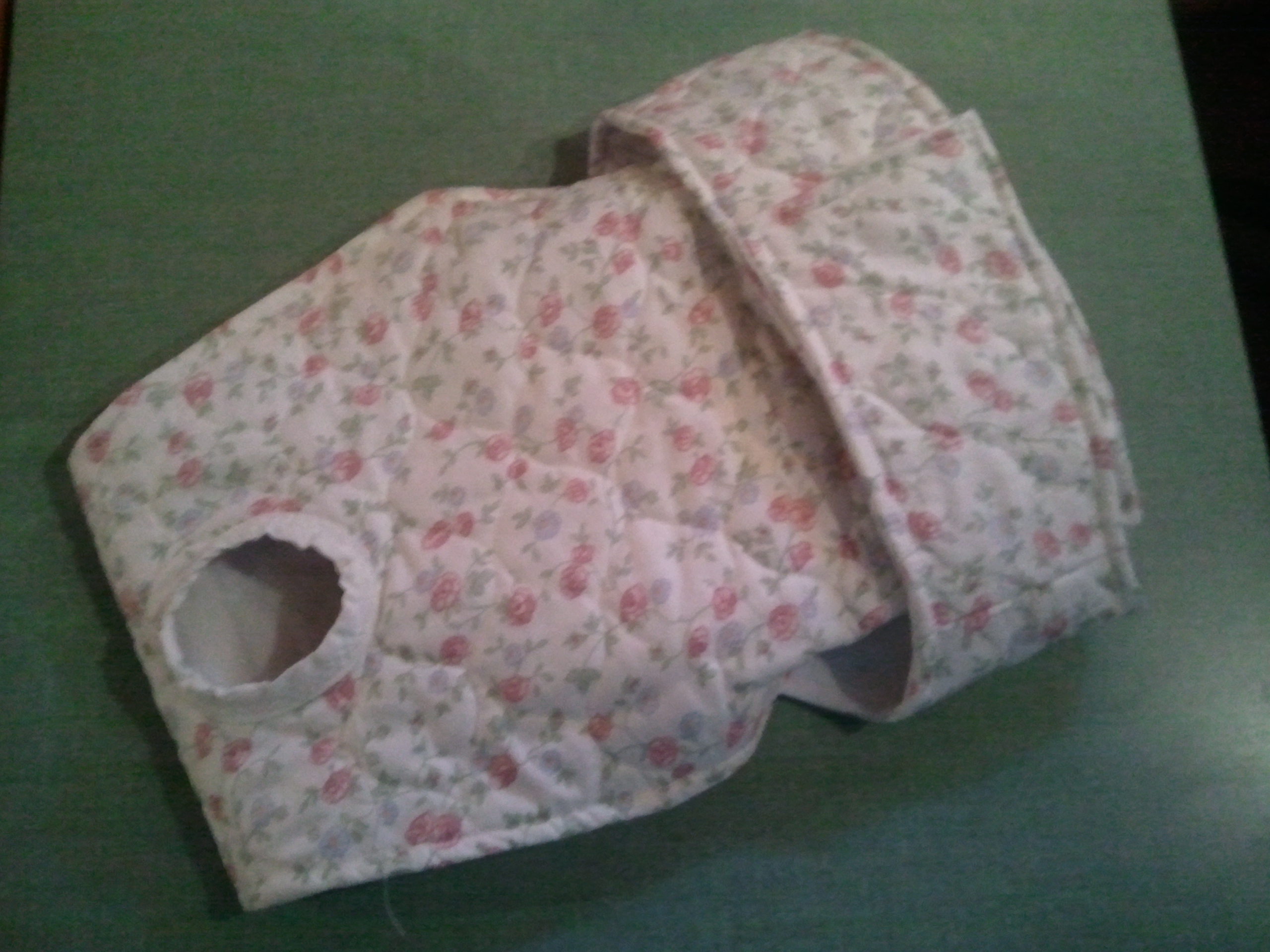 $ 25.00 CAD
This diaper will fit borzoi, deerhound and retreiver sized bitches. It also has a liner in order to fit a newborn diaper of sanitary nakin.
Belly Band X Large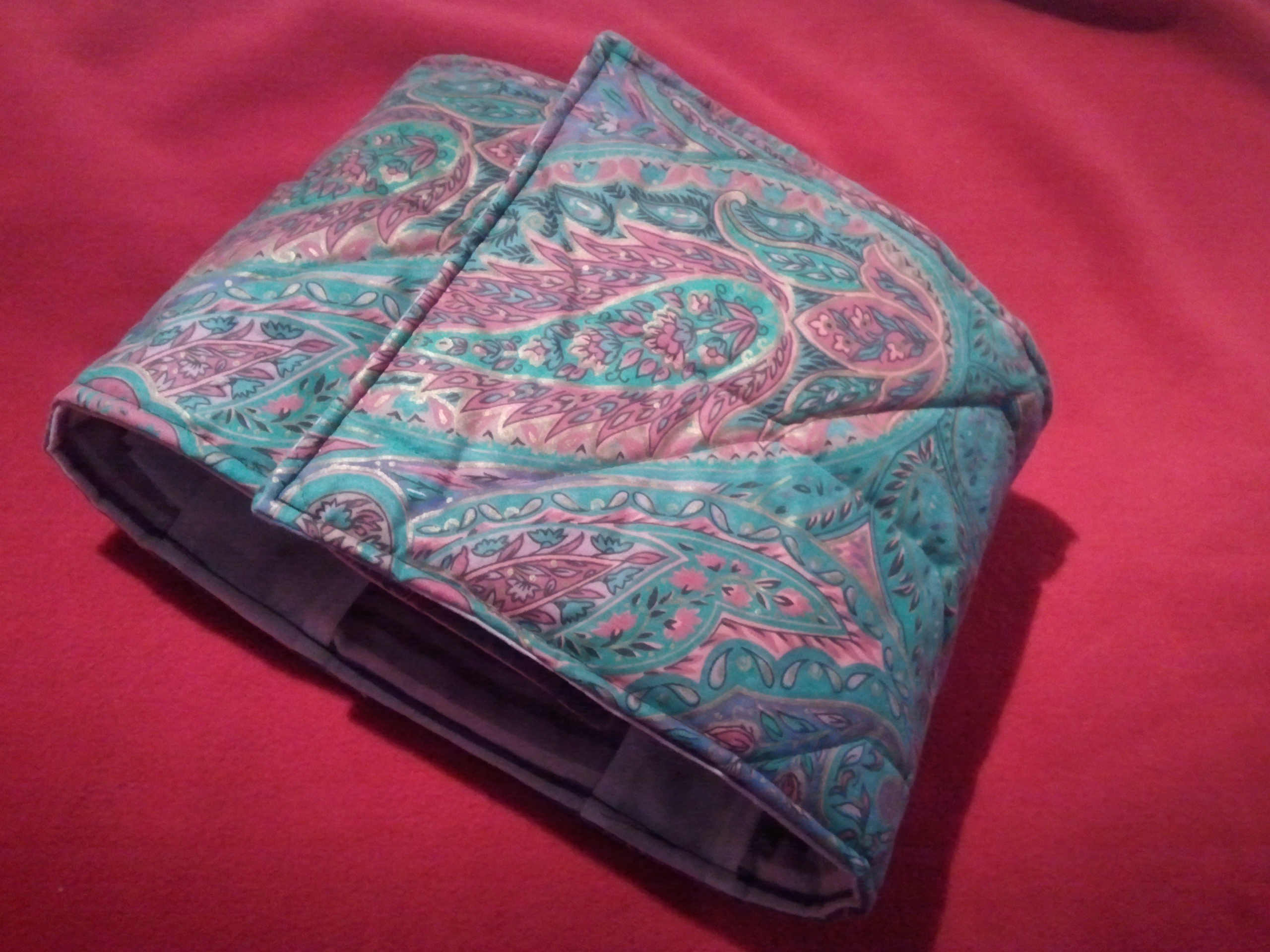 $ 15.00 CAD